The Call for Participation is Now Closed
Submit abstracts for presentations, posters, and demonstrations. Your submission must describe the theory, creation, implementation, and/or operational use of data analysis in support of security operations.
What's new for FloCon 2018?  An expanded focus on applying analytics to ANY large-scale dataset to enhance security, not just network flow data.  Everyone who is interested in data-driven security is invited to submit abstracts for this conference.  We are particularly interested in new, innovative ways to use Big Data to address thorny security problems.
If you've attended FloCon before, welcome back!  Network data analysis is still an important part of FloCon.
You'll now have the opportunity to share your work with a wider cross-section of data analysts and security professionals.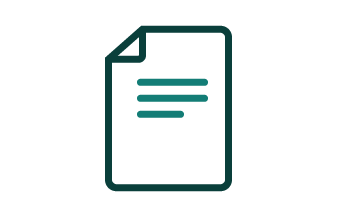 Abstracts
August 25, 2017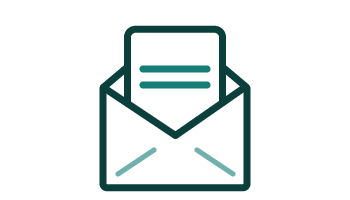 Notification of Acceptance
October 16, 2017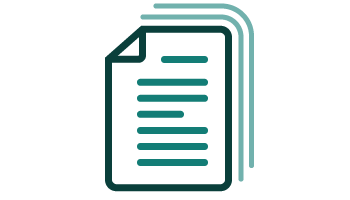 Final Product
December 8, 2017
Details
We are seeking submissions related to academic and practical advances in analytics that utilize one or more data types and include the automation of well-known or novel techniques.
Your final presentation, poster, or demonstration must contain sufficient detail to illustrate the analysis conceptually.
Submission Topics
Possible topics for FloCon presentations, posters, and demonstrations include
Utilizing "big data" platforms for analysis
Integrating data from multiple sources (data fusion)
Breaking down and optimizing analyst workflow
Discovering indicators of malicious behavior through automation
Using data to produce performance-based metrics
Employing scalable statistical techniques
Exploring case studies in threat detection and mitigation
Applying operational data visualization and visual display techniques to big, quantitative datasets
Exploring new techniques derived from new data sources
Modeling networks for threat detection
Improving security data operations by fusing network data with biometric, forensic, and physical security data
Applying big data analytics and visualization techniques to security data analysis
Guidelines
Use the online form to submit an abstract of 250-500 words that describes your entry, along with the type of entry (i.e., presentation, poster, or demonstration).
Abstracts will be reviewed and accepted on a first-come, first-served basis.
Questions?
If you have questions or comments about submitting FloCon abstracts, email us at flocontact@cert.org.