FloCon 2021
Jan 11-14, 2021 | Sante Fe, NM
Call for Participation
The call for participation is now closed.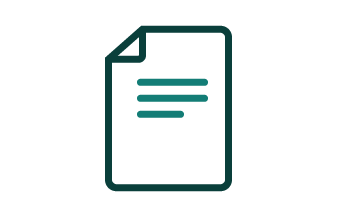 Abstracts Due
September 6, 2019
Details
Abstracts should explore large-scale, next-generation data analytics for cyber security operations. We are seeking submissions related to academic and practical advances in analytics that utilize one or more data types and include the automation of well-known or novel techniques.
Your final presentation, poster, or demonstration must contain sufficient detail to illustrate the analysis conceptually.
Guidelines
Use the online form to submit an abstract of 250-500 words that describes your entry, along with the type of entry (i.e., presentation, poster, or demonstration).
Abstracts will be reviewed and accepted on a first-come, first-served basis.
Questions?
If you have questions or comments about submitting FloCon abstracts, email us at flocontact@cert.org.