Facilitators and Instructors
Dr. Grace Lewis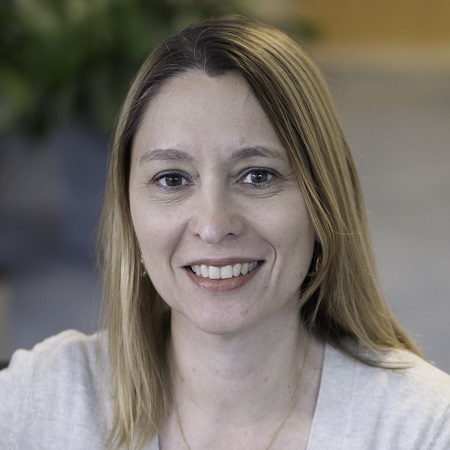 Dr. Lewis is the lead of the SEI's Tactical Technologies Group, principal investigator for the High-Assurance Software-Defined IoT Security research project, and led the work that developed tactical cloudlets. Lewis has over 25 years of professional software development experience in industry and research environments. Her main areas of interest and expertise include edge computing, software architecture, IoT security, cloud computing, service-oriented architecture, and technology evaluation.
Dr. Robert Nord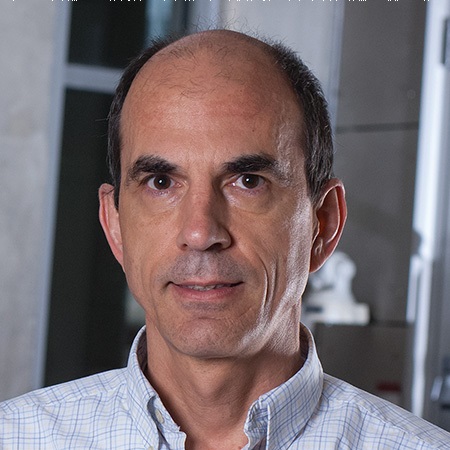 Dr. Nord is a senior member of the technical staff at SEI, where he works to develop and communicate effective methods and practices for software architecture. He leads research in strategies for scaling agile development by incorporating architecture practices. He also conducts research in software architecture, agile at scale, and technical debt. He is a coauthor of the books Applied Software Architecture and Documenting Software Architectures: Views and Beyond.
Hasan Yasar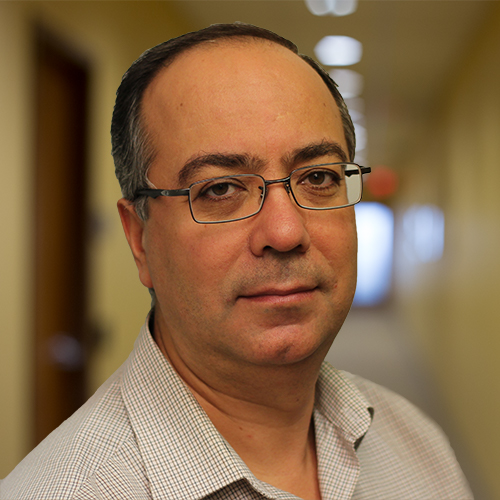 Hasan Yasar is the technical manager of the Secure Lifecycle Solutions Group in the SEI's CERT Division. His group focuses on software development processes and methodologies, specifically on DevOps and development, and researches advanced image analysis, cloud technologies, and big data problems. It also provides expertise and guidance to SEI's clients. Yasar has more than 25 years' experience as senior security engineer, software engineer, software architect, and manager in all phases of secure software development and information modeling processes.
15th SEI Software Engineering Workshop for Educators
The SEI hosted its 15th annual Workshop for Educators to foster an ongoing exchange of ideas among educators whose curricula include subjects spanning software engineering. The event was free of charge and open to any accredited, college-level educator.
The three-day workshop featured two days of SEI courses. Day three was devoted to invited talks and group sessions, facilitated by SEI team members, where participants shared experiences, ideas, and tangible artifacts for introducing software engineering topics into the college curriculum (the educators' "entrance fee" for participating in the workshop). These artifacts have ranged from courses that focus on narrow skills such as code analysis, to teaching software engineering in a course that spans the software engineering lifecycle, to an overview of software engineering education as a focused certificate in a computer science undergraduate program.
How Attendees Describe the Workshop
"a significant aid in teaching software engineering"
 
"a great source of relevant and timely software education guidance and resources"
 
DevOps in Practice Workshop
July 31, 2018
Instructor: Hasan Yasar
This workshop offers a comprehensive, hands-on review of DevOps topics and process. It identifies techniques for project planning, development, and deployment from start to finish. Specifically, this workshop will expose attendees to reference architectures and hands-on experience with Continuous Integration (CI) tools and practices, including technical demonstrations and practical scenarios.
For more information about this workshop, visit https://www.sei.cmu.edu/training/p115.cfm
Managing Technical Debt of Software
August 1, 2018
Instructor: Robert Nord
Technical debt occurs when a design or construction approach is taken that's expedient in the short term, but increases complexity and cost in the long term. In this day-long course, we will examine the concept of technical debt from multiple perspectives, including how it manifests, accumulates, and impacts the software development organization. We will present approaches to assess technical debt and teach mechanisms by which it can be intentionally managed.
For more information about this course, visit https://www.sei.cmu.edu/training/p127.cfm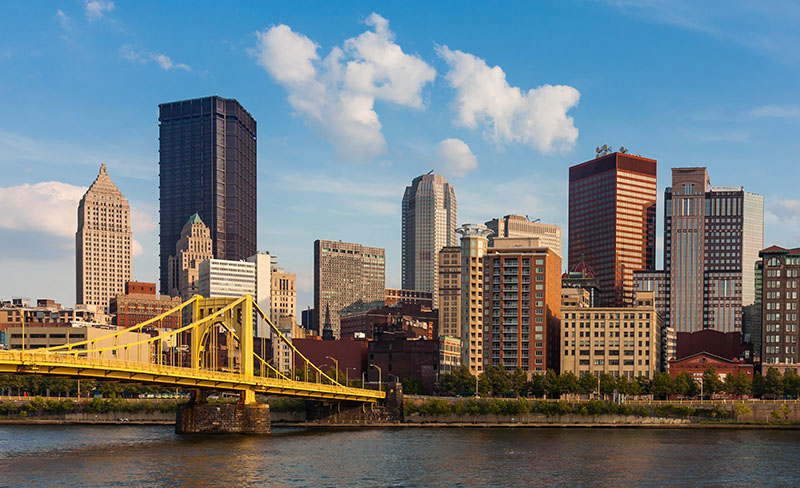 The SEI Software Engineering Workshop for Educators was held at the Software Engineering Institute.
Software Engineering Institute
4500 Fifth Avenue
Pittsburgh, PA 15213-2612
412-268-5800
Accommodations were available nearby at the Wyndham Pittsburgh University Center.
Wyndham Pittsburgh University Center
100 Lytton Avenue
Pittsburgh, PA 15213
412-682-6200