Date: November 16, 2017
Time: 1:30-2:30PM ET
Where: Virtual SEI     https://www.ustream.tv/sei
In an almost incalculable number of ways, we delight in software's benefits with no appreciation for the software that provides them. It fuels the breakthroughs we enjoy as our mobile devices, self-parking automobiles, smart home appliances, online purchasing websites, and more. Have software's repeated successes, and the assumption that they will continue endlessly, discounted perceptions of its importance among leadership in civilian government, national defense, and national security organizations?
 
In this panel discussion you will learn
examples of and some reasons for software advancements
future directions for software and cybersecurity
difficulties for DoD in adopting software advances
some suggestions for DoD and government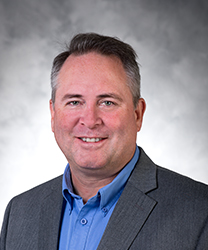 Jeff Boleng is CTO (Acting) and Deputy CTO, as well as a Principal Researcher, at the Carnegie Mellon University Software Engineering Institute (SEI). He joined the SEI in 2012 after 21 years of service as an active-duty cyber-operations officer in the U.S. Air Force. Jeff earned his PhD and master's degrees in mathematical and computer sciences from the Colorado School of Mines and a bachelor's degree in computer science from the U.S. Air Force Academy.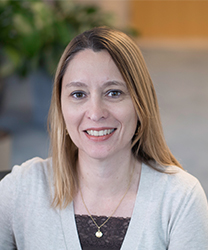 Grace Lewis is a Principal Researcher at the Carnegie Mellon University Software Engineering Institute (SEI), where she is the principal investigator for the "Authentication and Authorization of IoT Devices in Edge Environments" and "High Assurance Software-Defined IoT Security" research projects. She also leads the work on Tactical Cloudlets, which are computing nodes for computation offload and data staging for mobile devices in the field. Her current interests and projects are in edge computing, cloud computing, security, software architecture, and emerging technologies. She has a Ph.D. in Computer Science from Vrije Universiteit Amsterdam, a B.Sc. in Software Systems Engineering, a Master in Software Engineering from Carnegie Mellon University and a Post-Graduate Specialization in Business Administration from Icesi University in Colombia.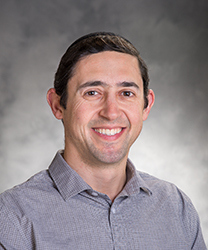 Eliezer Kanal is a technical manager at the Carnegie Mellon University Software Engineering Insitute (SEI) within the CERT Division, focused on applying machine learning techniques to the cybersecurity domain. His team has contributed to a wide variety of projects, including developing statistical visualization tools to assist with malware reverse engineering, developing metrics for the efficacy of cyber attack forecasting techniques, automatic identification of true positive/false positive labels for static code analysis vulnerabilities, and automated classification of netflow traffic types, among others.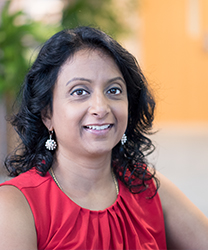 Satya Venneti is a Senior Software Developer at Carnegie Mellon Software Engineering Institute (SEI) and holds a MS in Computer Science. She is currently leading a portfolio of projects that use passive biometrics to help machines develop emotional intelligence, so that they can recognize and respond to human users' emotions in real time. She has 18+ years of experience in industry and holds several patents in Distributed Computing. She is a passionate STEM advocate and serves as a science fair judge, mentor and coach to middle and high school students.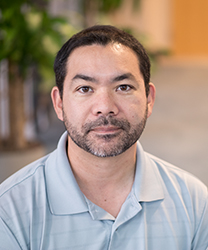 Joseph Yankel is a Senior Software Engineer at the Carnegie Mellon Software Engineering Institute (SEI) within the CERT Division and a former U.S. Marine. His current work is focused on Applied Research, building and transitioning quality software, and helping DoD customer's implement DevOps processes and principles. He's been practicing and teaching DevOps since 2011.