When building and acquiring software-reliant systems, the stakes are high and the risks can be daunting. Today's systems are built with newly developed software, along with legacy, COTS, and open source applications, libraries, and data. Leveraging existing software components can help deliver capability at reduced cost, but what are the risks? How can you know what's in the software that powers your mission-critical capabilities and how resilient it is to attacks?
When you consider additional factors such as need to increase the pace of acquisition and the use of multiple providers in different teaming arrangements, it's clear that new tactics are needed to manage and secure a supply chain that includes software.
Who Should Attend
Anyone working with projects or programs that require the acquisition of software-intensive systems, including  DoD or other government program managers, project managers, software engineers, and contractors.
Attendees will...
learn methods for understanding, managing, and securing supply chains that involve software
hear from leading experts in the field of software engineering about methods, technical innovations, and practices
find innovative approaches to the challenges within their organizations
network and participate in informal "Ask an Expert" sessions
The Software and Cyber Solutions Symposium: Acquisition, Security, and the Supply Chain will be held on the first floor of the NRECA Building, which also houses the SEI's Arlington offices.
NRECA Building, Suite 200
4301 Wilson Boulevard
Arlington, VA 22203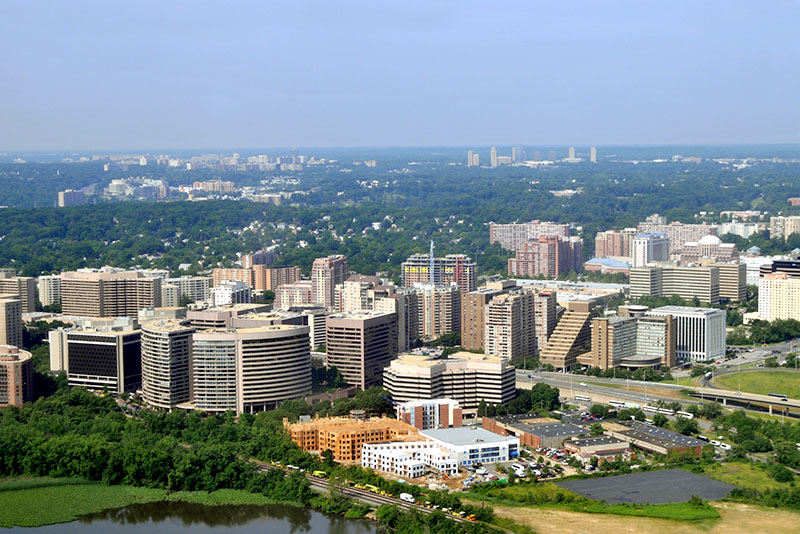 Directions and Parking
Click here for a map and driving directions. The parking garage beneath the building is accessed from Taylor Street and is open Monday through Friday from 7:00 a.m. to 11:00 p.m. Rates are $5.00 for one hour, $10.00 for a full day. Acceptable forms of payment include Mastercard, Visa, American Express, Discover and cash.
Public Transportation
The closest Metro stop to the NRECA Building is Ballston (Orange and Silver lines) at the corner of Fairfax Drive and N. Stuart Street, 2 blocks away from the symposium location.
Lodging
To find local hotel accommodations, click here. Several of the local hotels offer a special SEI rate, and some offer the prevailing government per-diem rate, based on availability.