Three Variations on the V Model for System and Software Testing
Three Variations on the V Model for System and Software Testing
April 2014
•

Podcast

In this podcast, Don Firesmith presents three variations on the V model of software or system development.

"Historically this has been something that the safety community has known for a long time. If you have safety-critical software or hardware and you test it, then anything you use to generate and test that safety-critical software or hardware is considered safety-critical itself.
"
Publisher:
Software Engineering Institute
Abstract
The importance of verification and validation (especially testing) is a major reason that the traditional waterfall development cycle underwent a minor modification to create the V model that links early development activities to their corresponding later testing activities. In this podcast, Don Firesmith introduces three variants on the V model of system or software development that make it more useful to testers, quality engineers, and other stakeholders interested in the use of testing as a verification and validation method.
About the Speaker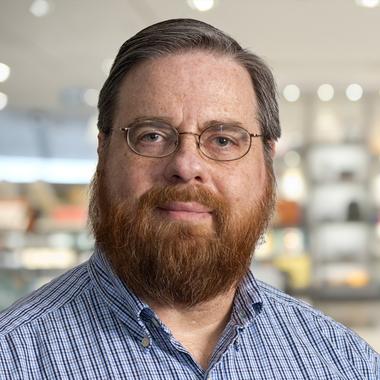 Donald Firesmith, a senior researcher at the SEI, supports the U.S. Navy and other government program offices in the acquisition of software-intensive systems by providing practical guidance with regard to requirements engineering and system/software architectures. The author of several books and journal articles, Firesmith also develops and maintains new technologies such as methods for engineering safety and security requirements as well as assessing the quality of system requirements and architectures.