AADL and Aerospace
March 2014
•

Podcast

In this podcast, Peter Feiler and Myron Hecht discuss the use of AADL by the Aerospace Corporation.

"That constant feedback between design and analysis, which now becomes a very tightly coupled loop in a very, very rapid process, is one of the key enablers to enable us to build complex safety-critical, life-critical, and mission-critical systems.
"
Publisher:
Software Engineering Institute
Abstract
In 2013, the AADL Standards meeting was held at SEI headquarters in Pittsburgh, PA. The SEI Podcast Series team was there, and we interviewed several members of the AADL Standards Committee. This podcast is the second in a series based on those interviews.
About the Speaker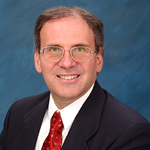 Myron Hecht is a senior project leader at The Aerospace Corporation where he specializes in reliability, safety, and Federal Aviation Administration certification. He supports the global positioning system (GPS) program and multiple ground systems, and has previously worked in the domains of nuclear reactors, air traffic control, and avionics. Hecht's current research focuses on model-based system engineering and its application to quantitative and qualitative reliability analysis methods. He is an author of 90 publications as well as multiple internal publications.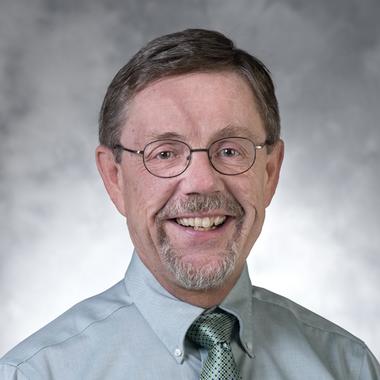 Peter Feiler is the technical lead and author of the Architecture Analysis &Design Language (AADL) Standard. For the last 25 years, Feiler has been a senior member of the technical staff at the SEI where his research areas include dependable real-time systems, architecture languages for embedded systems, and predictable system analysis and engineering. In 2009, he received the Carnegie Science Award for Information Technology for his work with AADL.