Walking Fast Into the Future: Evolvable Technical Reference Frameworks for Mixed-Criticality Systems
Walking Fast Into the Future: Evolvable Technical Reference Frameworks for Mixed-Criticality Systems
December 2021
•

Podcast

In this SEI Podcast, Suzanne Miller talks with Nickolas Guertin and Douglas Schmidt about strategies for creating architectures for large-scale, complex systems that comprise functions with a wide range of requirements.

"We're discovering that these larger systems of systems are composed of many other pieces, systems, or subsystems that have different needs, different requirements, different technology bases. So one of the things we're doing with the concept of a technical reference framework is to try to make sure that we have the right framework being applied for the right part of the system."
Publisher:
Software Engineering Institute
Abstract
Nickolas Guertin and Douglas Schmidt talk with Suzanne Miller about strategies for creating architectures for large-scale, complex systems that comprise functions with a wide range of requirements. This is one of the most challenging areas in U.S. Department of Defense acquisition, and this approach and the strategies discussed are important to the future of our large systems.
About the Speaker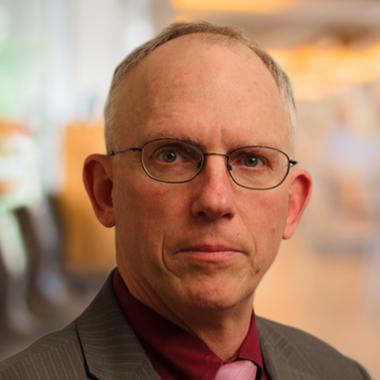 Nickolas Guertin is a senior systems ...
Nickolas Guertin is a senior systems software engineer in the SEI Software Solutions Division. Guertin joined the SEI in 2017 after retiring from a civil-service career with the U.S. Navy, with assignments that included five years in the office of the Deputy Assistant eSecretary of the Navy for Research, Development, Test, and Evaluation (DASN RDT&E). Guertin's Navy experience included development and fielding of undersea weapons, sensors, combat systems, as well as enterprise transformation in the areas of the modular open-system approach and the , prototyping and experimentation initiatives. Guertin also retired from a combined 23 years as a sailor in the Navy in submarines and the Navy Reserve as an engineering duty officer. Guertin was recently nominated by President Biden to serve as director of Operational Test and Evaluation for the U.S. Department of Defense.
Read more