Software Assurance Cases
January 2014
•

Podcast

In this podcast, Charles Weinstock introduces assurance cases and how they can be used to assure safety, security, and reliability.

"The point of the assurance case and the thing that the government is understanding is that it creates an artifact that allows them or their independent assessor…to evaluate that the evidence shows the claim's been satisfied."
Publisher:
Software Engineering Institute
Abstract
From the braking system in automobiles to the software that controls aircraft, safety-critical systems are ubiquitous. Showing that such systems meet their safety requirements has become a critical area of work for software and systems engineers. The SEI is addressing this issue with a significant research program into assurance cases. In this podcast, the first in a series on assurance cases and confidence, Charles Weinstock introduces the concept of assurance cases and discusses how they can be used to assure that complex software-based systems meet certain kinds of requirements such as safety, security, and reliability.
About the Speaker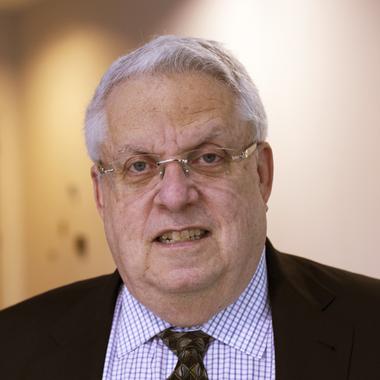 Charles Weinstock's research focuses on the area of dependable computing with a recent emphasis on assurance cases and measuring confidence. In more than 25 years at the SEI, Weinstock has worked in the areas of model-based verification, fault tolerant computing, open source software, distributed real-time systems, architecture analysis, assurance cases, confidence, and argumentation theory.