AADL and Télécom Paris Tech
AADL and Télécom Paris Tech
December 2013
•

Podcast

Real-World Applications of the Architecture Analysis and Design Language (AADL)

"The operating systems in safety-critical, embedded systems have very different characteristics than in standard computer systems. Of course, you can't accept that your operating system fails the same way that your home operating system could fail.
"
Publisher:
Software Engineering Institute
Abstract
In 2013, the AADL Standards meeting was held at SEI headquarters in Pittsburgh, Pa. The SEI Podcast Series team was there, and we interviewed several members of the AADL Standards Committee. This podcast, with Peter Feiler and Etienne Borde of Télécom Paris Tech, is the first in a series based on these interviews.
About the Speaker
Etienne Borde is an assistant professor and researcher at Telecom ParisTech where he focuses on software engineering for real-time embedded systems. His research interests include component-based software engineering, architecture description languages, model transformation, code generation, and formal verification. In this research, he applies and develops techniques to improve design methods of real-time embedded systems.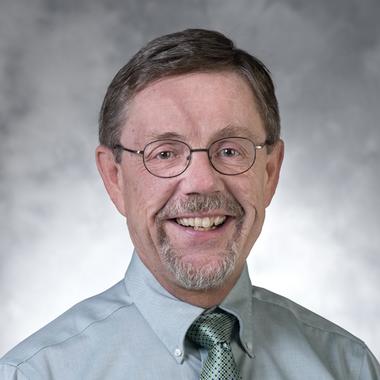 Peter Feiler is the technical lead and author of the Architecture Analysis & Design Language (AADL) Standard. For the last 25 years, Feiler has been a senior member of the technical staff at the SEI where his research areas include dependable real-time systems, architecture languages for embedded systems, and predictable system analysis and engineering. In 2009, he received the Carnegie Science Award for Information Technology for his work with AADL.