Moving from DevOps to DevSecOps
Moving from DevOps to DevSecOps
May 2021
•

Podcast

Hasan Yasar discusses how organizations can transition from DevOps to DevSecOps.

"DevSecOps started adding security into every phase of the lifecycle. It is not in one element but adding security into every phase of the lifecycle. That is how DevSecOps term started."
Publisher:
Software Engineering Institute
Abstract
DevSecOps is a set of principles and practices that provide faster delivery of secure software capabilities by improving the collaboration and communication between software development teams, IT operations, and security staff within an organization, as well as with acquirers, suppliers, and other stakeholders in the lifecycle of a software system. In this podcast, Hasan Yasar discusses how organizations can transition from DevOps to DevSecOps.
About the Speaker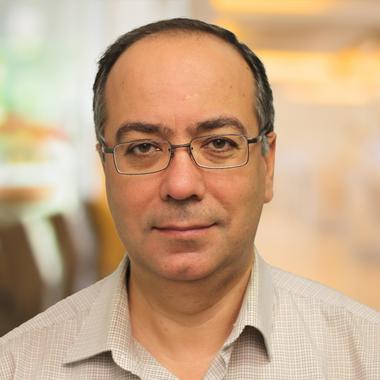 Hasan Yasar is the technical director of the Continuous Deployment of Capability group in the SSD Division of the Software Engineering Institute at CMU. Hasan leads an engineering group to enable, ...
Hasan Yasar is the technical director of the Continuous Deployment of Capability group in the SSD Division of the Software Engineering Institute at CMU. Hasan leads an engineering group to enable, accelerate, and assure transformation at the speed of relevance by leveraging DevSecOps, Agile, Lean, AI/ML, and other emerging technologies to create a smart software platform/pipeline. Hasan has more than 25 years' experience as a senior security engineer, software engineer, software architect, and manager in all phases of secure software development and information modeling processes. He specializes in secure software solutions design and development in the cybersecurity domain, including data-driven investigation and collaborative incident management; network security assessment; automated, large-scale malware triage/analysis; medical records management; accounting; simulation systems; and document management. Yasar is also an adjunct faculty member in CMU Heinz College and the Institute of Software Research, where he currently teaches "Software and Security" and "DevOps: Engineering for Deployment and Operations."
Read more