Acquisition Archetypes
September 2013
•

Podcast

In this episode, Bill Novak talks about his work with acquisition archetypes and how they can be used to help government programs avoid problems in software development and systems acquisition.

"An acquisition archetype describes a situation where an action that's being taken may appear to be sensible and…promising. At the same time, it has unintended, counterproductive effects to what was desired by that action. It might even make things worse than they were in the first place, even though it seemed to make perfect sense."
Publisher:
Software Engineering Institute
Abstract
In this episode, Bill Novak talks about his work with acquisition archetypes and how they can be used to help government programs avoid problems in software development and systems acquisition. Acquisition archetypes are developed based on experiences with actual programs, and they use concepts from systems thinking to characterize and analyze dynamics.
About the Speaker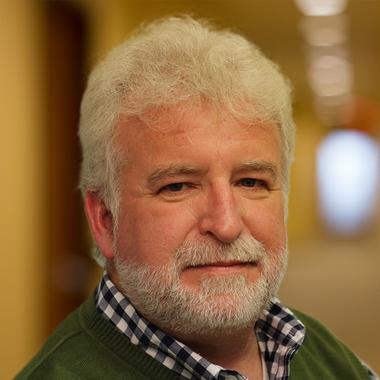 As a senior engineer in the SEI's Software Solutions Division, Bill Novak works to support and improve the acquisition, engineering, and sustainment of software-reliant systems by working with acquisition program offices to assist and advise on software acquisition issues. He also conducts research into current software acquisition issues, with a focus on the governance, incentives, and dynamic organizational behaviors of software-reliant acquisition programs. He also educates the broader software acquisition community on both the technical and organizational aspects of conducting software-reliant acquisition programs.