Improving the Common Vulnerability Scoring System
Improving the Common Vulnerability Scoring System
October 2019
•

Podcast

Art Manion, Deana Shick, and Jonathan Spring discuss a 2019 paper that outlines challenges with the Common Vulnerability Scoring System (CVSS) and proposes changes to improve it.

"Whether it can be fixed partly depends on what people want it to be, but can we make an adequate vulnerability prioritization scheme? I think so. I'm not sure whether it will be CVSS or not."
Publisher:
Software Engineering Institute
Abstract
Art Manion, Deana Shick, and Jonathan Spring a 2019 paper that outlines challenges with the Common Vulnerability Scoring System (CVSS) and proposes changes to improve it.
About the Speaker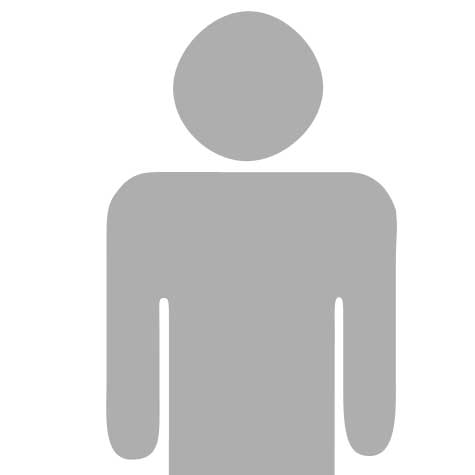 Jonathan Spring is a senior member of the technical staff with the CERT division of the Software Engineering Institute (SEI) at Carnegie Mellon University. Spring began working at the SEI in 2009. Prior posts include adjunct professor at the University of Pittsburgh's School of Information Sciences and research fellow for the ICANN's Security and Stability Advisory Committee (SSAC). At the SEI, Spring's work focuses on producing reliable evidence for various levels of cybersecurity policies. Spring's approach to work balances leading by example with reflecting on study design and other philosophical issues. Spring earned a doctoral degree in computer science from University College London.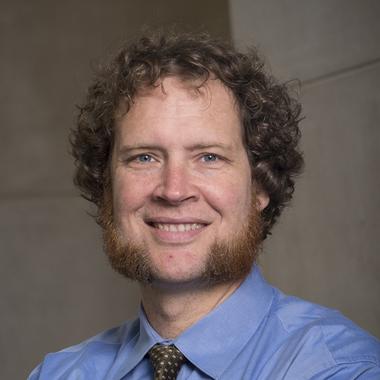 Art Manion is a senior member of the Vulnerability Analysis team in the CERT Program at the Software Engineering Institute (SEI), Carnegie Mellon University. Since joining CERT in 2001, Manion has studied vulnerabilities, coordinated disclosure efforts, and published advisories, alerts, and vulnerability notes for CERT/CC and US-CERT. Manion currently focuses on vulnerability discovery and other areas of applied research, including ways to automate and improve operational vulnerability response. Prior to joining the SEI, Manion was the Director of Network Infrastructure at Juniata College.