Mobile Applications for Emergency Managers
Mobile Applications for Emergency Managers
August 2013
•

Podcast

Learn about the SEI's Advanced Mobile Systems Team's work with the Huntingdon County, Pennsylvania, Emergency Management Agency.

"The moment of opportunity exists now to prevent what's going to happen in the future. We want to move further away from the reactive side of the spectrum and closer to the proactive and preventative side of the spectrum."
Publisher:
Software Engineering Institute
Abstract
In late June 2013, a team of SEI researchers attended a four-day music festival at the invitation of Adam Miller, director of the Huntingdon County, Pennsylvania, Emergency Management Agency. The festival typically draws close to 100,000 concert goers to a rural farm in Pennsylvania that lacks significant infrastructure and is accessible only by a two-lane highway. Miller is charged with ensuring the public safety, so it seemed like a good match to partner with researchers from the SEI's Advanced Mobile Systems Team, which supports emergency responders and soldiers in the field who work in situations with limited computer resources, poor connections with networks, and highly diverse missions. This podcast highlights an interview that Bill Pollak, communication and transition manager in the SEI Software Solutions Division, conducted with Miller. 
About the Speaker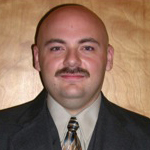 As emergency management director for Huntingdon County, Pennsylvania, Adam Miller commands a public safety staff of more than 2,500. He has a diverse background in emergency management, security, emergency response, law enforcement, counter terrorism, volunteer management and emergency communications. He is a critical infrastructure preparedness specialist and professionally certified emergency manager.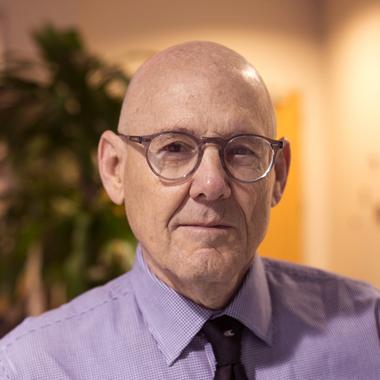 William Pollak is a senior writer/editor, member of the technical staff, and Manager of Communications at the Software Engineering Institute at Carnegie Mellon University. The SEI Communications department includes public and media relations, technical writing and editing, communication design, and web publishing and design. Pollak received his MA in professional writing from Carnegie Mellon in 1991. He is a member of the adjunct faculty in the Carnegie Mellon English Department, where he teaches Marketing, Public Relations, and Corporate Communications.