Joint Programs and Social Dilemmas
Joint Programs and Social Dilemmas
June 2013
•

Podcast

In this episode, SEI researcher Bill Novak discusses joint programs and social dilemmas, which have become increasingly common in defense acquisition, and the ways in joint program outcomes can be affected by their underlying structure.

"Social dilemmas come in many different forms with different properties, which is partly why they can be hard to fix. That's why we keep seeing them, not just in acquisition but in public policy, economics, sociology, and many other areas."
Publisher:
Software Engineering Institute
Abstract
In this episode, SEI researcher Bill Novak discusses joint programs and social dilemmas, which have become increasingly common in defense acquisition, and the ways in joint program outcomes can be affected by their underlying structure.
About the Speaker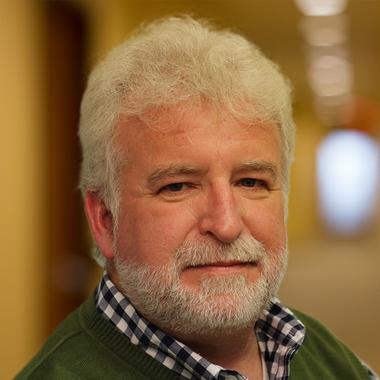 As a senior researcher in the SEI's Software Solutions Division, Bill Novak works to support and improve the acquisition, engineering, and sustainment of software-reliant systems by working with acquisition Program Offices to assist and advise on software acquisition issues. He also conducts research into current software acquisition issues, with a focus on the governance, incentives, and dynamic organizational behaviors of software-reliant acquisition programs. He also provides education to the broader software acquisition community on both the technical and organizational aspects of conducting software-reliant acquisition programs.