Three Federal Government/DoD Cloud Transition Issues and How to Prevent Them
Three Federal Government/DoD Cloud Transition Issues and How to Prevent Them
July 2019
•

Webinar

This webcast addressed a few of the causes for cloud transition issues, as well as identified some practices that will assist organizations as they plan to transition assets and capabilities to the cloud.
Publisher:
Software Engineering Institute
Abstract
In 2011, the Office of Management and Budget (OMB) issued the "Cloud First" policy to reform federal information technology management, which required agencies to evaluate cloud computing options. In 2012, the DoD Cloud Computing Strategy evolved to identify the most effective ways for the department to capitalize on opportunities and take advantage of cloud computing benefits that accelerate IT delivery, efficiency, and innovation as an enterprise. In the years since, many cloud transition efforts in both federal agencies and the DoD have experienced significant issues. This webcast addressed a few of the causes for the transition issues, as well as identified some practices that will assist organizations as they plan to transition assets and capabilities to the cloud. The webcast wrapped up with a brief discussion of the 2019 Federal Cloud Computing Strategy – Cloud Smart, an updated cloud policy to improve cloud adoption for federal agencies developed by OMB. 
What Attendees Will Learn:
a better appreciation of the planning needed to transition assets and capabilities to a cloud-only or hybrid cloud computing environment
key differences in implementing cybersecurity for hybrid cloud computing environments
how part of a successful cloud transition relies on providing appropriate hybrid cloud computing environment training for an organization's IT staff
About the Speaker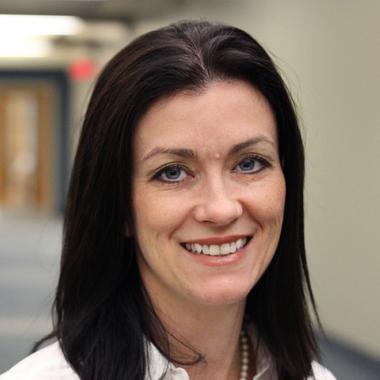 Eileen Wrubel is the technical lead for the SEI's Agile in Government program, which works to assist the federal government in adopting lean and Agile software engineering principles. Her research efforts focus on Agile in acquisition, particularly on identifying and addressing adoption barriers in the Department of Defense (DoD) and other highly regulated settings, with special interest in sustainment and contracting issues.
In 14 years with the SEI, she has worked with a variety of DoD and federal acquisition programs, providing advice and assistance on software related issues.
Prior to joining the SEI, Eileen served in software project and program management and customer relationship management positions with firms such as Sabre, Logistics.com (now Manhattan Associates), and Akamai Technologies. She has also worked in a USAF acquisition program office, and spent 6 years in the Air National Guard as a Communications and Information Officer.
She is a certified SAFe Program Consultant and holds a BS in applied mathematics from Carnegie Mellon University and an MS in project management from the University of Wisconsin.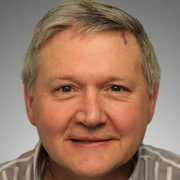 Tim Morrow is the situational awareness technical manager in the SEI CERT Division's Monitoring and Response Directorate. Morrow applies architecture-centric approaches to systems-of-systems to analyze and identify potential risks to improve their cybersecurity. Morrow's past experience includes providing acquisition and technical support for the complete lifecycle of DoD and non-DoD programs.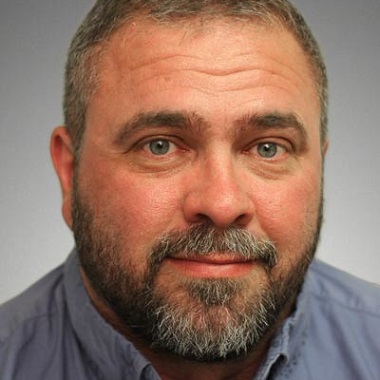 Dale Alleshouse is a software engineer and researcher at Carnegie Mellon University's Software Engineering Institute. He is a 20+ year veteran developer with a passion for technology and a penchant for keeping up with software trends. In the course of his career, he has architected and developed many different types of software including systems, robotics, and business applications. He has a particular affinity toward cloud native business applications and has led cloud migrations for fortune 20 companies.
Dale's personal goal is to increase the technical competency of as many software professionals as possible. Therefore, in his free time, he's involved in several technical user groups and participates in mentorship programs. He also speaks at conferences and actively contributes to the open source community. When not programming, you can find him in the gym lifting heavy things and generally being a menace.