Blockchain at CMU and Beyond
Blockchain at CMU and Beyond
December 2018
•

Podcast

Eliezer Kanal and Eugene Leventhal discuss blockchain research at Carnegie Mellon University and beyond.

"Is blockchain actually better than the current existing solutions? And if it is, What are the costs? If it isn't, Are there things that we can take and borrow from blockchain to either make the existing solutions better, or we can tack on these little bits and say we will use blockchain in this particular small part of the application?"
Publisher:
Software Engineering Institute
Abstract
Beyond its financial hype, researchers are exploring and understanding the promise of Blockchain technologies. In this SEI Podcast, Eliezer Kanal and Eugene Leventhal discuss blockchain research at Carnegie Mellon University and beyond.
About the Speaker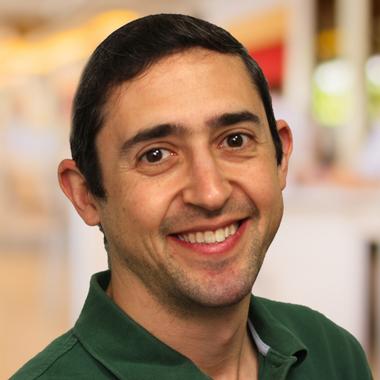 Eliezer Kanal works in the CERT Division at the Carnegie Mellon University Software Engineering Institute, leading a team of data scientists performing applied cybersecurity research. Before joining the SEI, Kanal worked for TubePress, Highmark, and PNC. He attended the University of Pittsburgh and Yeshiva University. He has worn a number of hats in the past, including computational neuroscientist, health-care technical manager, financial quantitative analyst, freelance web developer, and IT consultant.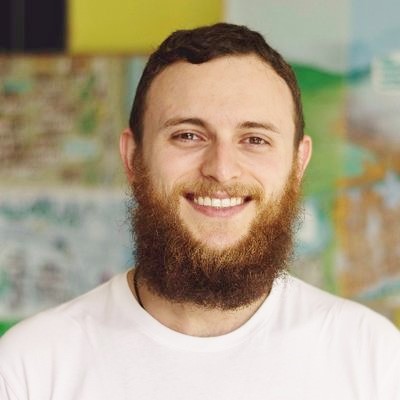 Eugene Leventhal is a second-year master's student studying public policy and management in Heinz College at CMU and currently working as a graduate assistant for CyLab's blockchain research initiative. Leventhal is co-president of the CMU Blockchain Group and helped launched the Heinz Radio podcast in the summer of 2018. He came to CMU after seven years of professional services experience that included work with eduDAO, a nonprofit with the goal of building an Ethereum-based crowdfunding platform for schools and nonprofits.