The Evolution of a Science Project
The Evolution of a Science Project
April 2013
•

Podcast

In this podcast, Bill Novak and Andy Moore describe a recent technical report, The Evolution of a Science Project, which intends to improve acquisition staff decision-making.

"When the project first starts out, initially we're ticking off progress at a pretty regular basis…but what can happen as you start nearing completion—the 70, 80, 90 percent done—is that progress as measured can begin to stall out.
"
Publisher:
Software Engineering Institute
Abstract
Analysis work by the SEI on data collected from more than 100 independent technical assessments (ITAs) of software-reliant acquisition programs has produced insights into some of the most common ways that programs encounter difficulties. In this episode, Bill Novak and Andy Moore describe a recent technical report, The Evolution of a Science Project, which is based on these insights, and intends to mitigate the effects of both misaligned acquisition program organizational incentives, and adverse software-reliant acquisition structural dynamics, by improving acquisition staff decision-making.
About the Speaker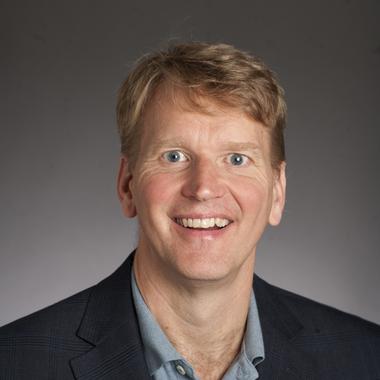 systems through insider threat and defense modeling, incident processing and analysis, and architecture engineering and analysis. Before joining the SEI in 2000, he worked for the Naval Research Laboratory investigating high-assurance system development methods for the Navy. He has more than 20 years' experience developing and applying mission-critical system analysis methods and tools, leading to the transfer of critical technology to both industry and the military.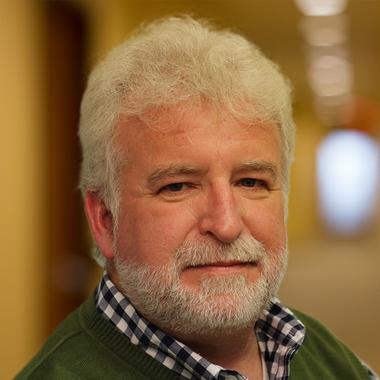 As a senior researcher in the SEI Acquisition Support Program, Bill Novak works to support and improve the acquisition, engineering, and sustainment of software-reliant systems by working with acquisition program offices to assist and advise on software acquisition issues. He also conducts research into current software acquisition issues, with a focus on the governance, incentives, and dynamic organizational behaviors of software-reliant acquisition programs. He also provides education to the broader software acquisition community on both the technical and organizational aspects of conducting software-reliant acquisition programs.