Reliability Validation and Improvement Framework
Reliability Validation and Improvement Framework
May 2013
•

Podcast

In this podcast, Peter Feiler discusses his recent work to improve the quality of software-reliant systems through an approach known as the Reliability Validation and Improvement Framework.

"When you look at the problem, what we have done is identified four areas that are contributors to making a system that is heavily reliant on software of higher quality."
Publisher:
Software Engineering Institute
Abstract
In this episode, Peter Feiler discusses his recent work to improve the quality of software-reliant systems through an approach known as the Reliability Validation and Improvement Framework. The purpose of the framework is to facilitate early defect discovery and incremental end-to-end validation.
About the Speaker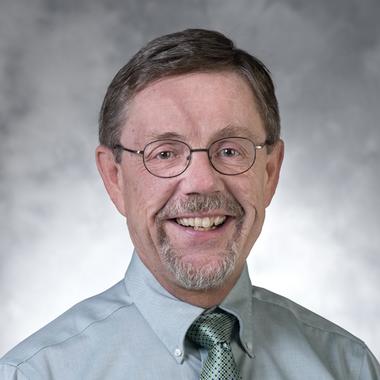 Peter Feiler is the technical lead and author of the Architecture Analysis &Design Language (AADL) Standard. For the last 25 years, Feiler has been a senior member of the technical staff at the SEI where his research areas include dependable real-time systems, architecture languages for embedded systems, and predictable system analysis and engineering. In 2009, he received the Carnegie Science Award for Information Technology for his work with AADL.