Software Sustainment and Product Lines
Software Sustainment and Product Lines
July 2018
•

Podcast

Mike Phillips and Harry Levinson examine the intersection of three themes that emerged during the SEI's work with one government program: product line practices, software sustainment, and public-private partnerships.

"Software continues to evolve, and it is going to evolve across the whole lifecycle. That will happen whether you intend it or not. So, how you take care of that kind of difference makes software sustainment often very unique from hardware sustainment."
Publisher:
Software Engineering Institute
Abstract
In the SEI's examination of the software sustainment phase of the Department of Defense (DoD) acquisition lifecycle, we have noted that the best descriptor for sustainment efforts for software is "continuous engineering." Typically, during this phase, the hardware elements are repaired or have some structural modifications to carry new weapons or sensors. Software, on the other hand, continues to evolve in response to new security threats, new safety approaches, or new functionality provided within the system of systems. In this podcast, Mike Phillips and Harry Levinson will examine the intersection of three themes—product line practices, software sustainment, and public-private partnerships—that emerged during our work with one government program.
About the Speaker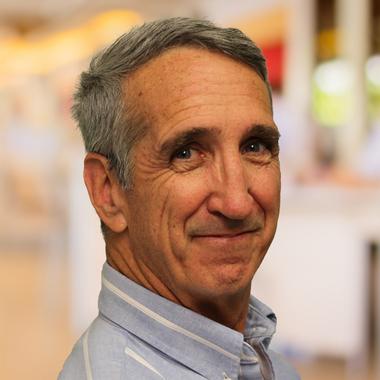 Mike Phillips is an SEI principal engineer who focuses on sustaining legacy weapons systems that are no longer in production but expected to remain a key component of our defense capability, in many cases for decades to come. As an Air Force senior officer, Phillips led Air Force program offices in development and acquisition of the software intensive B-2 Spirit stealth bomber using integrated product teams.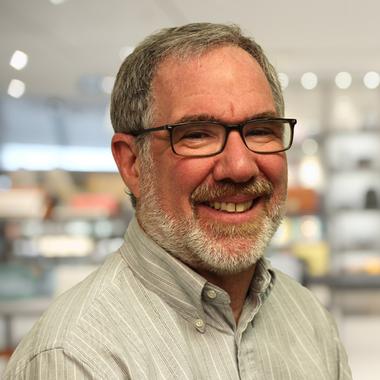 Harry Levinson is responsible for managing SEI support for various Department of Defense programs, including Air Force command and control systems. His mission is to help government acquisition organizations and their development teams use ever-evolving software engineering best practices in all facets of the software lifecycle (acquisition, development, sustainment, replacement). This includes architecture, requirements engineering, coding, and testing He previously worked in industry developing large computer data communication systems.