Best Practices in Cyber Intelligence
Best Practices in Cyber Intelligence
June 2018
•

Podcast

Jared Ettinger describes preliminary findings and best practices in cyber intelligence identified through a study sponsored by the U.S. Office of the Director of National Intelligence.

"One of the things that we are seeing is high-performing organizations have really understood their environment. What I mean by that is they really know where their critical assets are, their critical technologies, their people, their data, their patent-pending technologies, the things that they really, really want to protect."
Publisher:
Software Engineering Institute
Abstract
The SEI Emerging Technology Center is conducting a study sponsored by the U.S. Office of the Director of National Intelligence to understand cyber intelligence best practices, common challenges, and future technologies that we will culminate in a published report. Through interviews with U.S.-based organizations from a variety of sectors, researchers are identifying tools, practices, and resources that help those organizations make informed decisions that protect their information and assets. In this podcast, Jared Ettinger describes preliminary findings from the interviews including best practices in cyber intelligence.
About the Speaker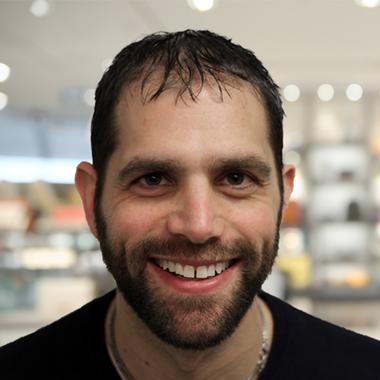 Jared Ettinger is a cyber intelligence researcher at the Carnegie Mellon University Software Engineering Institute's Emerging Technology Center. In this capacity, Ettinger provides cyber intelligence and other intelligence-related emerging technical solutions and analytical best practices to industry, government and academia. Ettinger is also an adjunct instructor at the Carnegie Mellon University, Information Networking Institute, where he teaches a graduate-level course, Introduction to Cyber Intelligence. Ettinger has 14 years of prior experience supporting the government across operational and intelligence disciplines including cyber-operations, human intelligence, counterintelligence, counterterrorism, and denial and deception.