The Evolving Role of the Chief Risk Officer
The Evolving Role of the Chief Risk Officer
May 2018
•

Podcast

Summer Fowler and Ari Lightman discuss the evolving role of the chief risk officer and a Chief Risk Officer Program that is developed and delivered jointly by CMU's Heinz College of Information Systems and the SEI's CERT Division.

"Within the program we're trying to elevate the role of the CRO and get people to understand… the business value. Change the dialog from mitigating downside risk to what is the business value associated with the program. How does it create more alignment, strategy, effectiveness, agile nature, associated with the enterprise going forward?"
Publisher:
Software Engineering Institute
Abstract
In today's global business environment, risk management must be aligned to business strategy. As companies continue to shift their business models, strategies change and risk management becomes even more important. A company must find the right balance between risk resiliency and risk agility. The chief risk officer (CRO) role is an important catalyst to make that happen, so a company's long term strategic objectives may be realized. The CRO Certificate Program is developed and delivered by Carnegie Mellon University's Heinz College of Information Systems and Public Policy, and the CERT Division of the Software Engineering Institute (SEI). In this podcast, Summer Fowler and Ari Lightman discuss the evolving role of the chief risk officer and a Chief Risk Officer Program.
About the Speaker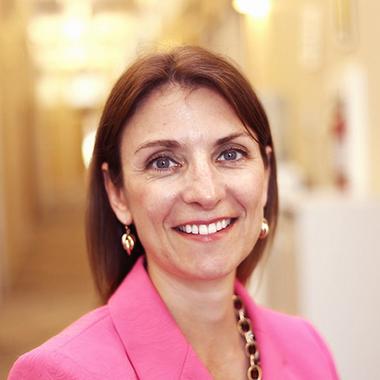 Summer Fowler is technical director of CERT Cybersecurity Risk and Resilience with teams focused on challenges in operational risk management, insider threat, and technical assessments. Fowler, a co-director of the Chief Risk Officer and Chief Information Security Officer programs at Carnegie Mellon University's Heinz College, also teaches the IT Project Management and Information Security Policy and Governance courses at Heinz. Prior to joining the SEI in 2007, she was a technical member of the staff at Johns Hopkins University Applied Physics Laboratory and a software engineer at Northrop Grumman Corporation working on tactical ground systems.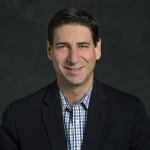 Ari Lightman, a professor of digital media and marketing, is co-director of the CISO Executive Education Program at Carnegie Mellon University's Heinz College of Information Systems and Public Policy; commercialization adviser at the Center for Machine Learning and Health; and a Distinguished Service Professor, Digital Media and Marketing. He is also director of the CIO Institute at Carnegie Mellon University. Prior to his arrival at CMU, Lightman worked for 20 years in industry in new technology development and commercialization.