Three Software Innovations that DoD Needs Now
Three Software Innovations that DoD Needs Now
May 2018
•

Webinar

Watch Jeff Boleng, Robert Schiela, Samuel Procter, Lena Pons, and Nathan VanHoudnos discuss "Three Software Innovations that DoD Needs Now".
Publisher:
Software Engineering Institute
Abstract
What has been the source of the U.S. defense's advantage? Pointing to the 1970s-era second offset strategy, some say that the DoD's true advantage rests in an ability to rapidly field and integrate new technologies at a scale none can match. The second offset strategy, though, was dominated by hardware-based or -reliant technologies, such as GPs positioning and stealth. The third offset strategy will rely on software-dominated, leap-ahead technologies. What does rapidly integrating software innovations look like for the DoD?
 
In this panel discussion you will learn
•    key reasons why DoD struggles to rapidly integrate software innovations
•    proven ways to bring software innovation to DoD's doorstep
•    three software technologies that have been piloted in DoD settings
About the Speaker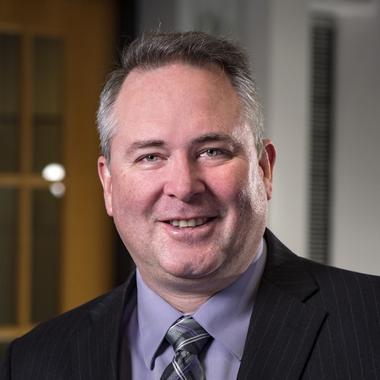 Jeff Boleng is acting chief technology officer and a principal researcher at the SEI. Boleng joined the SEI in 2012 after 21 years of service as an active-duty cyber-operations officer in the U.S. Air Force. During his service, he was a member of the computer science faculty at the U.S. Air Force Academy for eight years and was honored with the Outstanding Academy Educator in Computer Science award for academic year 2007–2008. He has operational Air Force experience as a network engineer with the 1st Combat Communications Squadron, where he deployed in support of the Bosnian War, leading an intelligence software development team in U.S. Air Forces Europe, the command-and-control interoperability efforts for U.S. Forces Korea, and the net-centric integration efforts in Air Force Space Command. Additionally, he served as a flight commander and chief of maintenance in the 21st Space Communications Squadron and commanded the 21st Mission Support Squadron on Peterson Air Force Base, Colorado. In 2010 he deployed to Kabul, Afghanistan, in support of Operation Enduring Freedom as a mentor to the Computer Science Department head at the National Military Academy of Afghanistan and as a member of the International Security Assistance Force (ISAF).
Boleng earned PhD and master's degrees in mathematical and computer sciences from the Colorado School of Mines and a bachelor's degree in computer science from the U.S. Air Force Academy. He is a senior member of both the Association for Computing Machinery (ACM) and the Institute of Electrical and Electronics Engineers (IEEE).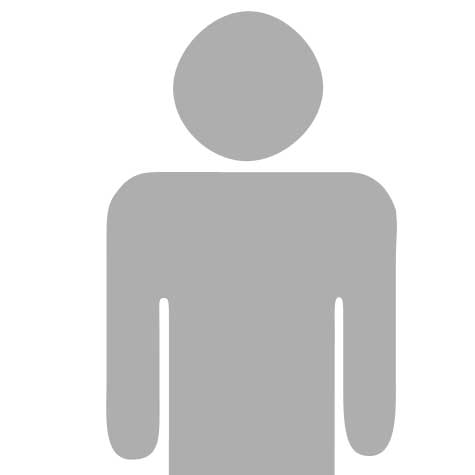 Robert is a Technical Manager, leading the Secure Coding group, in the Cyber Security Foundations directorate of CERT and the SEI. In this role, he helps the Secure Coding team define and execute research and transition knowledge that improves the state of the art and practice in secure software development.
Robert has been working in the field of information technology, software development, and software development education for more than 20 years. He has been a member of CERT and the Cyber Security Foundations directorate for more than five years, helping to lead research teams and projects. Prior to joining CERT, Robert was the Technical Advisor to the Director of the SEI. Before that position, Robert held positions in the Transition Strategy and Partner Network groups at the SEI. The majority of his work at the SEI has been related to software process improvement, software quality, and security.