Kicking Butt in Computer Science: Women in Computing at Carnegie Mellon University
Kicking Butt in Computer Science: Women in Computing at Carnegie Mellon University
April 2018
•

Podcast

Carol Frieze, Grace Lewis, and Jeria Quesenberry discuss CMU's approach to creating a more inclusive environment for all computer science students, regardless of gender.

"Through the work that we have done at Carnegie Mellon and through our research, we have found that really making the culture more inclusive is a win-win. It allows for students to really pursue interests that can cross a spectrum, a range of areas. Any type of intervention or recommendation to really open the idea of who is a computer scientist. I think this is a positive change for men and women."
Publisher:
Software Engineering Institute
Abstract
In fall 2017, Carnegie Mellon hit the news when an unprecedented 49 percent of women entered the computer science degree program. Furthermore, since 1999, the School of Computer Science has enrolled and sustained well above national averages of women in the CS major, all without changing the curriculum to be "pink" in any way (as is often presumed). In this podcast, Carol Frieze, Grace Lewis, and Jeria Quesenberry discuss CMU's approach to creating a more inclusive environment for all computer science students, regardless of gender. They also discuss resources that educators can use to encourage all students to study computer science at the primary and secondary levels.
About the Speaker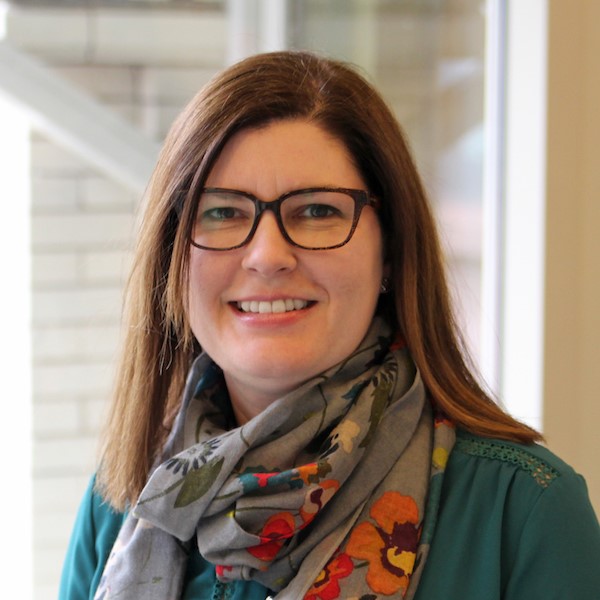 Jeria Quesenberry, Ph.D. is an associate teaching professor in the Information Systems Program in the Dietrich College of Humanities and Social Sciences at Carnegie Mellon University. Her research interests are directed at the study of cultural influences on information technology post-secondary students and professionals, including topics of social inclusion, broadening participation, career values, organizational interventions, work-life balance, and social networks. She teaches in the areas of global systems, social informatics, strategic value of information systems, web design and development, and project management. Prior to joining Carnegie Mellon University, she earned a Doctorate of Philosophy degree in Information Sciences and Technology from the Pennsylvania State University and previously worked as a consultant at Accenture.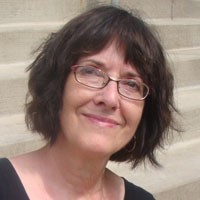 Carol Frieze, Ph.D. earned her doctorate degree from Carnegie Mellon's School of Computer Science (SCS), where she has worked for the past 17 years on issues relating to diversity and inclusion. She is Director of Women@SCS and SCS4ALL, organizations that build community on campus, provide leadership and networking opportunities, and promote diversity in computer science. Women@SCS and SCS4ALL have been credited with contributing to the success of improving gender balance in the computer science major at Carnegie Mellon. Women's enrollment at CMU reached 48 percent in 2016 and 49 percent this year while nationally women's enrollment is well below 20 percent. Frieze's teaching and research focus on the culture of computing, stereotypes and myths, and unconscious bias. Her work has challenged the existing narrative of approaches to women's participation in computing. Frieze is the winner of the 2016 AccessComputing Capacity Building Award and the 2017 Computing Research Association's A. Nico Habermann Award.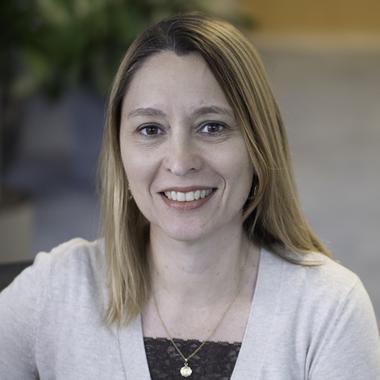 Grace A. Lewis is the deputy lead for the SEI's Advanced Mobile Systems initiative and the technical lead for the Edge-Enabled Tactical Systems research team, which works on a number of projects related to mobile systems at the edge. Her main interests are mobile computing, service-oriented architecture, and cloud computing. Lewis has more than 20 years of professional software development experience, mainly in industry. Before joining the SEI, Lewis was chief of systems development for Icesi University, where she served as project manager and technical lead for the university-wide administrative systems.