At Risk Emerging Technology Domains
At Risk Emerging Technology Domains
October 2017
•

Podcast

In this podcast, CERT vulnerability analyst Dan Klinedinst discusses research aimed at helping the Department of Homeland Security United States Computer Emergency Readiness Team (US-CERT) understand future technologies and their risks.

"What we said in the report and what I personally think is that the two things that surprised me-in the sense that they are coming much faster than I expected-are robotics and machine learning or artificial intelligence."
Publisher:
Software Engineering Institute
Abstract
In today's increasingly interconnected world, the information security community must be prepared to address emerging vulnerabilities that may arise from new technology domains. Understanding trends and emerging technologies can help information security professionals, leaders of organizations, and others interested in information security to anticipate and prepare for such vulnerabilities. In this podcast, CERT vulnerability analyst Dan Klinedinst discusses research aimed at helping the Department of Homeland Security United States Computer Emergency Readiness Team (US-CERT) understand future technologies and their risks.
About the Speaker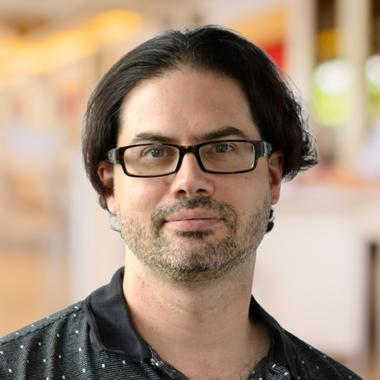 Dan Klinedinst is a vulnerability researcher at Carnegie Mellon University's CERT Coordination Center. His work includes performing vulnerability analysis of government and critical infrastructure assets. He is currently focused on researching security vulnerabilities in autonomous vehicles, edge computing platforms and embedded devices.  Prior to this role, he was the technical lead for developing a national scale penetration testing program for government.
Klinedinst is also the author of the Gibson3D visualization tool and the technical architect of several international Capture the Flag events. He is a founder of the BSides Pittsburgh security conference, a frequent speaker at security events, and a former security engineer at Lawrence Berkeley National Laboratory.