Verifying Software Assurance with IBM's Watson
Verifying Software Assurance with IBM's Watson
September 2017
•

Podcast

In this podcast, Mark Sherman discusses research aimed at examining whether developers could build an IBM Watson application to support an assurance review.

"The thought was that Watson could read all of these documents on behalf of a program manager or some other interested party. Then you can start asking questions of Watson, Is this a true thing about the system that I am looking at?"
Publisher:
Software Engineering Institute
Abstract
Since its debut on Jeopardy in 2011, IBM's Watson has generated a lot of interest in potential applications across many industries. As detailed in this podcast, Mark Sherman recently led a research team investigating whether the Department of Defense could use Watson to improve software assurance and help acquisition professionals assemble and review relevant evidence from documents. Specifically, Sherman and his team examined whether typical developers could build an IBM Watson application to support an assurance review.
About the Speaker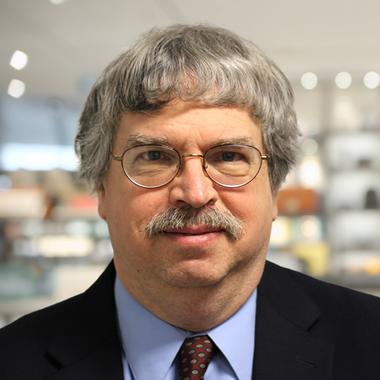 Mark Sherman is technical director of Cyber Security Foundations in the SEI's CERT Division. His team focuses on foundational research on the life cycle for building secure software and on data-driven analysis of cybersecurity. Before coming to CERT, Sherman worked at IBM and various startups on mobile systems, integrated hardware-software appliances, transaction processing, languages and compilers, virtualization, network protocols, and databases. He has published more than 50 papers on various topics in computer science.