Technical Debt as a Core Software Engineering Practice
Technical Debt as a Core Software Engineering Practice
February 2017
•

Podcast

In this podcast, Ipek Ozkaya talks about managing technical debt as a core software engineering practice and its importance in the education of future software engineers.

"It is actually very interesting, because when you are talking about something like technical debt, there is a positive and a negative aspect of it. The positive aspect is it resonates with everybody. It resonates with the manager who may not be as competent in understanding the details of the particular technology they have been developing in." " "
Publisher:
Software Engineering Institute
Abstract
As software developers deal with issues such as legacy modernization, agile adoption, and architecture, they need to be able to articulate the tradeoffs of design and business decisions. In this podcast, Ipek Ozkaya talks about managing technical debt as a core software engineering practice and its importance in the education of future software engineers.
About the Speaker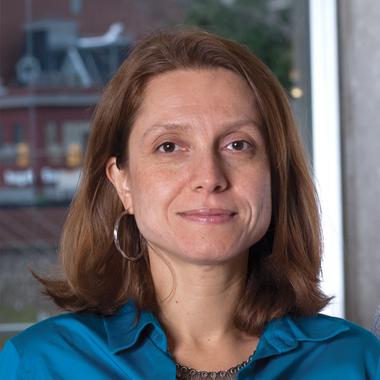 Ipek Ozkaya works to develop, apply, and communicate effective methods for software architecture and agile and iterative development to improve software development efficiency. At the SEI she is the deputy lead for the Architecture Practices initiative.