Three Roles and Three Failure Patterns of Software Architects
Three Roles and Three Failure Patterns of Software Architects
January 2017
•

Podcast

This podcast explores three roles and three failure patterns of software architects that he has observed working with industry and government software projects.

"Different system lifecycle phases require different skills from a software architect. Rare is the architect who can seamlessly transition through all three phases, and software architects, developers, and program managers must be aware of these limitations moving forward."
Publisher:
Software Engineering Institute
Abstract
As a software system moves through its lifecycle, each phase calls for the architect to use a different mix of skills. This podcast explores three roles and three failure patterns of software architects that he has observed working with industry and government software projects. This blog post by John Klein is read by Bill Thomas.
About the Speaker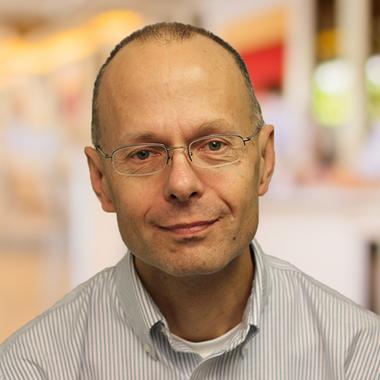 John Klein consults with commercial and government organizations to develop and evolve architectures that satisfy business and mission goals. Through these consulting engagements, John identifies common challenges, and then conducts research to develop practical and repeatable solutions across the entire architecture lifecycle.
Areas of expertise: software architecture, enterprise architecture, systems of systems, ultra-large-scale systems, big data, distributed systems, cloud computing, analytics, system modernization, architecture documentation, technology selection.