Improving Cybersecurity Through Cyber Intelligence
Improving Cybersecurity Through Cyber Intelligence
November 2016
•

Podcast

In this podcast, Jared Ettinger of the SEI's Emerging Technology Center (ETC) talks about the ETC's work in cyber intelligence as well as the Cyber Intelligence Research Consortium.

"Basically cyber intelligence is more like a subset of cybersecurity. It is going to be a forced multiplier to your overall cybersecurity picture or platform for your organization."
Publisher:
Software Engineering Institute
Abstract
Cyber intelligence is the acquisition of information to identify, track, or predict the cyber capabilities and actions of malicious actors to offer courses of action to decision makers charged with protecting organizations. In this podcast, Jared Ettinger of the SEI's Emerging Technology Center (ETC) talks about the ETC's latest work in cyber intelligence as well as the Cyber Intelligence Research Consortium, which brings together organizations from a variety of sectors to exchange cyber intelligence ideas, participate in hands-on training activities, and learn about emerging cyber intelligence technologies from experts in the field.
About the Speaker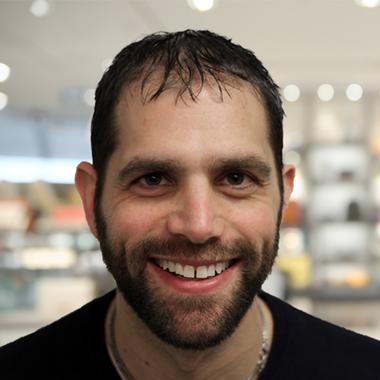 Jared Ettinger is a cyber intelligence analyst at the Software Engineering Institute and an adjunct instructor at Carnegie Mellon University. His background is in intelligence and counter intelligence supporting the United States government.