Security and the Internet of Things
Security and the Internet of Things
August 2016
•

Podcast

In this podcast, CERT researcher Art Manion discusses work that his team is doing with the Department of Homeland Security to examine and secure IoT devices.

"The car is a safety-critical system, right? You need the brakes to work, the throttle, the steering, and all these things. What we are doing now is connecting the car to the Internet in a variety of ways."
Publisher:
Software Engineering Institute
Abstract
Internet-connected devices—from cars, insulin pumps, and baby monitors to thermostats and coffee makers—are growing in number and complexity. Most of these Internet of Things (IoT) devices weren't built with connectivity and security in mind, leaving them vulnerable to attacks. In this podcast, CERT researcher Art Manion discusses work that his team is doing with the Department of Homeland Security to examine and secure IoT devices.
About the Speaker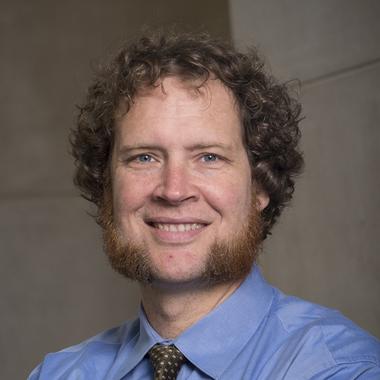 Art Manion is the technical manager of the Vulnerability Analysis Team in the SEI's CERT Division. Since joining CERT in 2001, Manion has studied vulnerabilities, coordinated disclosure efforts, and published advisories, alerts, and vulnerability notes for CERT/CC and US-CERT. Manion currently focuses on vulnerability discovery and other areas of applied research, including ways to automate and improve operational vulnerability response. Prior to joining the SEI, Manion was the director of network infrastructure at Juniata College.