Four Types of Shift Left Testing
Four Types of Shift Left Testing
September 2015
•

Podcast

In this podcast, Donald Firesmith explains the importance of shift left testing and defines four approaches using variants of the classic V model to illustrate them.

"What I tend to see is that the software testers tend to be very interested in it and work to incrementally develop and test the software. What I have yet to see is very much in the way of systems testers in the Agile community adopting shift left and, for that matter, the same sort of thing applies when we are talking about operational testers in the DevOps community. "
Publisher:
Software Engineering Institute
Abstract
One of the most important and widely discussed trends within the software testing community is shift left testing, which simply means beginning testing as early as practical in the lifecycle. What is less widely known, both inside and outside the testing community, is that testers can employ four fundamentally-different approaches to shift testing to the left. Unfortunately, different people commonly use the generic term shift left to mean different approaches, which can lead to serious misunderstandings. In this post, SEI principal researcher Don Firesmith explains the importance of shift left testing and defines each of these four approaches using variants of the classic V model to illustrate them.
About the Speaker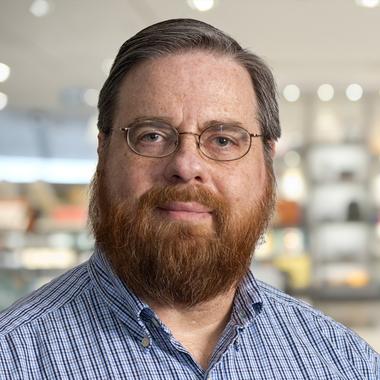 Donald Firesmith, a senior researcher at the SEI, supports the U.S. Navy and other government program offices in the acquisition of software-intensive systems by providing practical guidance with regard to requirements engineering and system/software architectures. The author of several books and journal articles, Firesmith also develops and maintains new technologies such as methods for engineering safety and security requirements as well as assessing the quality of system requirements and architectures.
Read more