A Taxonomy of Testing Types
A Taxonomy of Testing Types
July 2015
•

Podcast

In this podcast, Donald Firesmith introduces a taxonomy of testing types to help testing stakeholders understand and select those that are best for their specific programs.

"If your responsibility is oversight of some organization that is doing the testing as part of the development for you, then [this taxonomy] can be used as a checklist to make sure that you're looking for everything and seeing whether or not the developer is doing everything that they need to do.


"
Publisher:
Software Engineering Institute
Abstract
A surprisingly large number of different types of testing exist and are used during the development and operation of software-reliant systems. While most testers, test managers, and other testing stakeholders are quite knowledgeable about a relatively small number of testing types, many people know very little about most of them and are unaware that others even exist.
Understanding these different types of testing is important because different types of testing tend to uncover different types of defects and multiple testing types are needed to achieve sufficiently low levels of residual defects. Although not all of these testing types are relevant on all projects, a complete taxonomy can be used to help discover the ones that are appropriate and ensure that no relevant types of testing are accidentally overlooked. Such a taxonomy can also be useful as a way to organize and prioritize one's study of testing.
In this podcast, Donald Firesmith introduces the taxonomy of testing types he created to help testers and testing stakeholders select the appropriate types of testing for their specific needs.
About the Speaker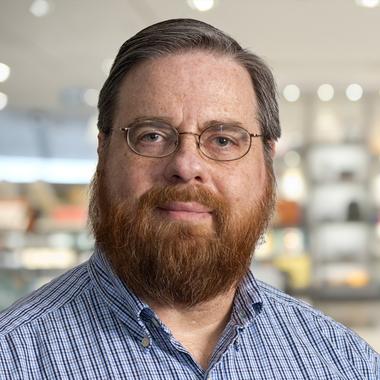 Donald Firesmith, a principal engineer at the SEI, supports the U.S. Department of Defense and other government program offices in the acquisition of software-intensive systems by providing practical guidance with regard to requirements engineering and software and system architectures. The author of seven technical books, numerous conference tutorials and presentations, and journal articles, Firesmith also develops and maintains new technologies such as methods for engineering safety and security requirements as well as assessing the quality of system requirements and architectures.