Reducing Complexity in Software & Systems
Reducing Complexity in Software & Systems
July 2015
•

Podcast

In this podcast, Sarah Sheard discusses research to investigate the nature of complexity, how it manifests in software-reliant systems such as avionics, how to measure it, and how to tell when too much complexity might lead to safety problems.

"You will never reduce, in my mind, the objective complexity. It's going to be worse next year than it is. But, you can reduce the effect of complexity in terms of our ability to deal with it. "
Publisher:
Software Engineering Institute
Abstract
Systems are increasingly software-reliant and interconnected, making design, analysis and evaluation harder than in the past. While new capabilities are welcome, they require more thorough validation. Complexity could mean that design flaws or defects could lead to hazardous conditions that are undiscovered and unresolved.

In this podcast, Dr. Sarah Sheard discusses a two-year research project to investigate the nature of complexity, how it manifests in software-reliant systems, such as avionics, how to measure it, and how to tell when too much complexity might lead to safety and certifiability problems.
About the Speaker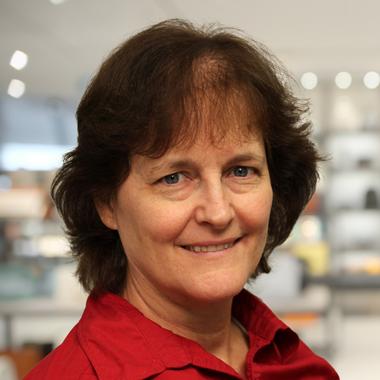 Dr. Sarah Sheard is a senior engineer in the SEI's Software Engineering and Acquisition Practices Directorate. She has authored several publications on systems and software engineering in the sustainment phase, and has helped the Air Force with its software engineering manual, since she joined the SEI in late 2012. Dr. Sheard has more than 20 years of experience in systems engineering, software and systems process improvement, and complexity science. Her current work includes both research in the fields of software engineering measurement and process and application of SEI technologies for government customers.