Agile Methods in Air Force Sustainment
Agile Methods in Air Force Sustainment
June 2015
•

Podcast

This podcast Eileen Wrubel highlights research examining Agile techniques in the software sustainment arena—specifically Air Force programs.
Publisher:
Software Engineering Institute
Abstract
For several years, the Software Engineering Institute has researched the viability of Agile software development methods within Department of Defense programs and barriers to the adoption of those methods. In this podcast, SEI researcher Eileen Wrubel discusses how software sustainers leverage Agile methods and avoid barriers to using Agile methods.

About the Speaker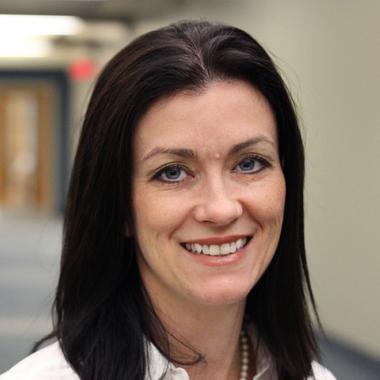 Eileen Wrubel is the SEI representative on the Air Force Strategic Software Improvement Program Working Group, supporting the development and implementation of software policy and guidance to improve the acquisition, management, and sustainment of the software component in Air Force systems. Her research efforts focus on Agile in acquisition, particularly on identifying and addressing adoption barriers in the DoD and other highly regulated settings, with special interest in sustainment and contracting issues. In 12 years with the SEI, Wrubel has worked with a variety of DoD and federal acquisition programs, such as JMPS/mission planning, the MilPDS program, C2AOS, and many others, providing advice and assistance on software related issues.
Read more