Defect Prioritization With the Risk Priority Number
Defect Prioritization With the Risk Priority Number
May 2015
•

Podcast

In this podcast, Will Hayes and Julie Cohen discuss a generalized technique that could be used with any type of system to assist the program office in addressing and resolving the conflicting views and creating a better value system for defining releases.

"A defect that exists on my path is not really a high priority for you, but it is everything to me because it blocks my ability to use the system."
Publisher:
Software Engineering Institute
Abstract
Most software systems have some "defects" that are identified by users.  Some of these are truly defects in that the requirements were not properly implemented; some are caused by changes made to other systems; still others are requests for enhancement – improvements that would improve the users' experience.  These "defects" are generally stored in a database and are worked off in a series of incrementally delivered updates. For most systems, it is not financially feasible to fix all of the concerns in the near term, and indeed some issues may never be addressed. The government program office has an obligation to choose wisely among a set of competing defects to be implemented, especially in a financially constrained environment. In this podcast, Will Hayes and Julie Cohen discuss a generalized technique that could be used with any type of system to assist the program office in addressing and resolving the conflicting views and creating a better value system for defining releases. 
About the Speaker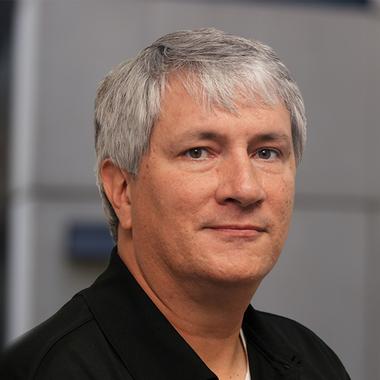 Will Hayes provides direct lifecycle management support to major software-intensive programs in government and military organizations. He also researches and consults in the application of Agile methods in highly regulated settings and the innovative application of measurement and analysis methods. Will has been a previous guest on the podcast series where he discussed his research in Agile metrics.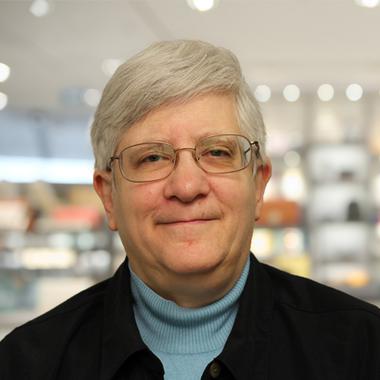 Julie Cohen has been at the SEI for 12 years and is currently involved in activities to support and improve acquisition practices in the Air Force and civil communities. She leads the SEI support for the Advanced Extremely High Frequency satellite ground systems software effort.  In addition, she's a major contributor to the Veteran's Health Administration including long-term support of efforts to modernize the VHA's scheduling system.  She also contributes to other customer efforts and on internal research projects.