Introduction to the Mission Thread Workshop
Introduction to the Mission Thread Workshop
March 2015
•

Podcast

In this podcast, Mike Gagliardi introduces the Mission Thread Workshop, a method for understanding architectural and engineering considerations for developing and sustaining systems of systems.

"A lot of times it is the first time a group of SoS stakeholders get together to actually look at the whole SoS from an end-to-end perspective. Lo and behold, a bunch of engineering and capability issues started popping out as well.

"
Publisher:
Software Engineering Institute
Abstract
In Department of Defense programs, a system of systems (SoS) is integrated to accomplish a number of missions that involve cooperation among individual systems. Understanding the activities conducted within each system and how they interoperate to accomplish the missions of the SoS is of vital importance. A mission thread is a sequence of end-to-end activities and events, given as a series of steps, that accomplish the execution of one or more capabilities that the SoS supports. However, listing the steps and describing them do not reveal all the important concerns associated with cooperation among the systems to accomplish the mission; understanding the architectural and engineering considerations associated with each mission thread is also essential. In this podcast, Michael Gagliardi introduces the Mission Thread Workshop (MTW), a facilitated, stakeholder-centric workshop whose purpose is to elicit and refine end-to-end quality attribute, capability, and engineering considerations for SoS mission threads.

About the Speaker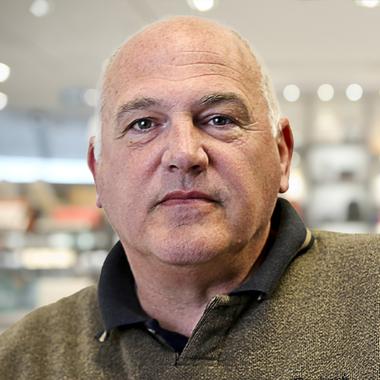 Michael Gagliardi has more than 25 years of experience in real-time, fault-tolerant, mission-critical software, system, and SoS architecture, engineering, and acquisition in a variety of DoD systems. Most recently, he developed and transitioned the SoS Architecture Evaluation methods, including the Mission Thread Workshop for SoS architecture quality attribute specification and architecture evaluation. Gagliardi also extended the Software Architecture Trade-off Analysis Method (ATAM) to address System and Software architecture evaluation (System-ATAM), and he co-developed the Architecture-Centric Acquisition approach and delivered it to numerous DoD customers.