AADL and Dassault Aviation
AADL and Dassault Aviation
December 2014
•

Podcast

In this podcast, Peter Feiler and Thierry Cornilleau discuss their experiences with the Architecture Analysis and Design Language.

What is interesting about ARINC 653, in addition to laying out a partitioned architecture, is that they also have some guidance for health monitoring, but it is not formalized guidance yet.
Publisher:
Software Engineering Institute
Abstract
In 2013, the AADL Standards meeting was held at SEI headquarters in Pittsburgh, Pa. The SEI Podcast Series team was there, and we interviewed several members of the AADL Standards Committee. This podcast is the fourth in a series based on these interviews.
About the Speaker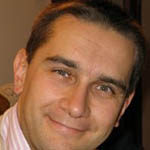 Thierry Cornilleau works for Dassault Aviation, contributing to a number of real-time and avionics software studies and projects. Most recently, he was involved in the Allied Standards Avionics Architecture Council (ASAAC) Software Group and in the European Component Oriented Architecture (ECOA) development. Cornilleau holds a doctoral degree computer science as well as a degree in engineering.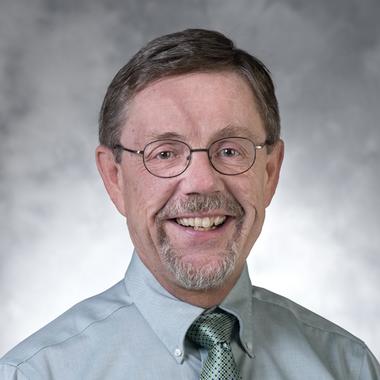 Peter Feiler is the technical lead and author of the Architecture Analysis & Design Language (AADL) Standard. For the last 25 years, Feiler has been a senior member of the technical staff at the SEI where his research areas include dependable real-time systems, architecture languages for embedded systems, and predictable system analysis and engineering. In 2009, he received the Carnegie Science Award for Information Technology for his work with AADL.