Agile Software Teams and How They Engage with Systems Engineering on DoD Acquisition Programs
Agile Software Teams and How They Engage with Systems Engineering on DoD Acquisition Programs
November 2014
•

Podcast

In this podcast, Eileen Wrubel and Suzanne Miller discuss issues with Agile software teams engaging systems engineering functions in developing and acquiring software-reliant systems.

We talked to a number of program managers. We talked to Agile software team members. The thing that surprised me the most was that all of the feedback that we got about these interactions was about the service side of systems engineering. It wasn't really about the transformation of artifacts. It was about how the teams engage with each other, how they communicate all across the lifecycle of the program. 
Publisher:
Software Engineering Institute
Abstract
Part of a series exploring Agile in the Department of Defense, this podcast addresses key issues that occur when Agile software teams engage with systems engineering functions in the development and acquisition of software-reliant systems. Published acquisition guidance still largely focuses on a system perspective, and fundamental differences exist between systems engineering and software engineering approaches. Those differences are compounded when Agile becomes a part of the mix, rather than adhering to more traditional "waterfall"-based development lifecycles. In this research, the SEI gathered more data from users of Agile methods in the DoD and delved deeper into the existing body of knowledge about Agile and systems engineering before addressing them. In this podcast, Acquisition researchers Eileen Wrubel and Suzanne Miller offer insight into how systems engineers and Agile software engineers can better collaborate when taking advantage of Agile as they deliver incremental mission capability.
About the Speaker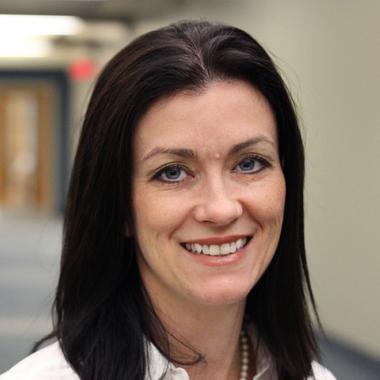 Eileen Wrubel supports the development and implementation of software-related guidance to improve the acquisition, management, and sustainment of the software component in Air Force systems. Wrubel's research efforts focus on Agile and acquisition with a special interest in sustainment and contracting issues.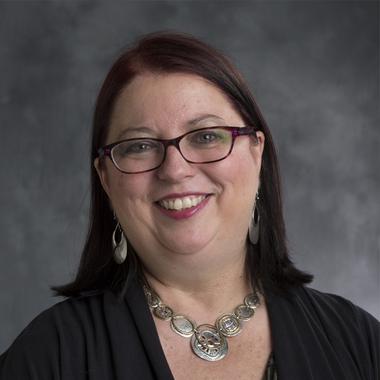 Suzanne Miller's research focuses on synthesizing effective technology transition and management practices from research and industry into effective techniques for use of Agile and lean methods in regulated settings like the DoD.