Standards in Cloud Computing Interoperability
Standards in Cloud Computing Interoperability
February 2013
•

Podcast

In this podcast, Grace Lewis discusses her latest research exploring the role of standards in cloud-computing interoperability.

"The biggest fear is really vendor lock-in. People want to have the freedom to move from one cloud provider to another in case the relationship between them isn't working, service-level agreements aren't being met, other providers have better prices, or even if their provider goes out of business, which is not unusual in today's world. If there aren't standards, then moving between providers could be very difficult.
"
Publisher:
Software Engineering Institute
Abstract
Organizations that use the cloud want the ability to easily move workloads and data from one cloud provider to another or between private and public clouds. A common tactic for enabling interoperability is the use of open standards, and many cloud standardization projects are developing standards for the cloud. In this podcast, Grace Lewis discusses her latest research exploring the role of standards in cloud-computing interoperability, which covers cloud-computing basics, standard-related efforts, cloud-interoperability use cases, and provides some recommendations for moving forward with cloud-computing adoption regardless of the maturity of standards for the cloud.
About the Speaker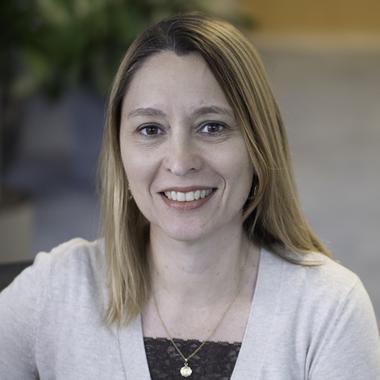 Grace A. Lewis is the deputy lead for the SEI's Advanced Mobile Systems initiative and the technical lead for the Edge-Enabled Tactical Systems research team, which has a number of projects related to mobile systems at the edge. Her main interests are mobile computing, service-oriented architecture, and cloud computing. Lewis has more than 20 years of professional software development experience, mainly in industry. Before joining the SEI, Lewis was chief of systems development for Icesi University, where she served as project manager and technical lead for the university-wide administrative systems.