The Latest Developments in AADL
The Latest Developments in AADL
January 2013
•

Podcast

Julien Delange and Peter Feiler discuss the latest developments with the Architecture Analysis and Design Language (AADL) standard.

"When people do the system-safety analysis, they are focused on the physical parts failing, and they understand that part. But the consequence of that in software today is still not very well understood."
Publisher:
Software Engineering Institute
Abstract
In this episode, Julien Delange and Peter Feiler discuss the latest developments with the Architecture Analysis and Design Language (AADL) standard. First published in 2004 by SAE International, AADL is a modeling notation that employs both a textual and graphical representation. AADL provides modeling concepts to describe the runtime architecture of application systems in terms of concurrent tasks, their interactions, and their mapping onto an execution platform. Development organizations use AADL to conduct lightweight, rigorous, yet comparatively inexpensive analyses of critical real-time factors such as performance, dependability, security, and data integrity.
About the Speaker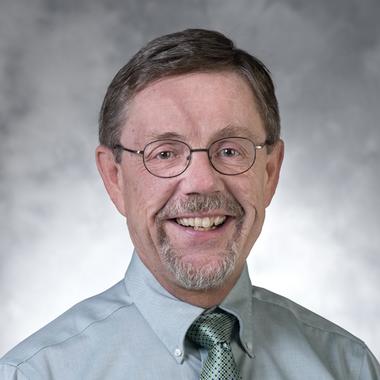 Peter Feiler is the technical lead and author of the SAE AS-2C Architecture Analysis &Design Language (AADL) standard. This standard has been published in Nov 2004 as SAE document AS5506. Version 2 of the standard was published in Jan 2009. For the last 25 years, Feiler has been a senior member of the technical staff at the SEI where his research areas include dependable real-time systems, architecture languages for embedded systems, and predictable system analysis &engineering. In 2009, he received the Carnegie Science Award for Information Technology for his work with AADL.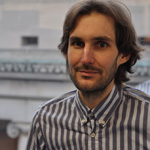 Julien Delange leads several projects at the SEI related to architecture modeling and avionics system design. He became involved in AADL research after authoring the ARINC653 annex for modeling avionics architecture. He also designed tools for the analysis and implementation of avionics architecture from models. Prior to the SEI, Delange worked for the European Space Agency where he was a lead designer and developer of the TASTE toolset, a model-engineering framework for designing cyber-physical systems from models.