How a Disciplined Process Enhances & Enables Agility
How a Disciplined Process Enhances & Enables Agility
September 2012
•

Podcast

In this podcast, Bill Nichols discusses how a disciplined process enables and enhances agility

"The biggest problem today is software is getting bigger and bigger. The big question naturally is how do you scale? How do you make this work for larger organizations, for larger project sizes? Things that work within a small team, with people that can talk face-to-face, don't necessarily scale when you go to bigger projects. "
Publisher:
Software Engineering Institute
Abstract
Typically, people who believe themselves to be Agile, believe that developers realize the best results when they focus on empowered teams, collaboration with stakeholders, avoiding unnecessary work, and receiving frequent feedback. Agilests hate the term "process" because they use the word somewhat differently than we do. The word "process," however, can be defined as something done repeatedly, with some discipline, and to achieve an end. In this podcast, Bill Nichols discusses how a disciplined process enables and enhances agility.
About the Speaker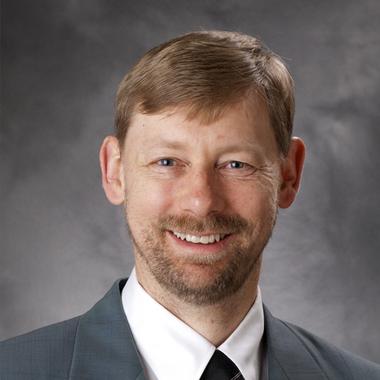 Bill Nichols serves as a Personal Software Process (PSP) instructor and a Team Software Process (TSP) coach with the TSP Project. Prior to joining the SEI in 2006, Nichols led a software development team at the Bettis Laboratory near Pittsburgh, Pa., where he developed and maintained nuclear engineering and scientific software for 14 years. His publications include the interaction patterns on software development teams, design and performance of a physics data acquisition system, analysis and results from a particle physics experiment, and algorithm development for use in neutron diffusion programs. He has a doctorate in physics from Carnegie Mellon University.