Agile Acquisition
September 2012
•

Podcast

This podcast explores the SEI's research and work to assist the DoD in Agile acquisition.

""Today the Department of Defense needs to acquire software faster than it ever has in the past.""
Publisher:
Software Engineering Institute
Abstract
The SEI is focused on reducing the DoD information technology (IT) development cycle currently as long as 81 months to short, incremental approaches that yield results more quickly. One complicating factor is that DoD acquisition programs (like other highly-regulated commercial environments) have a prescribed vision of how IT systems are developed. This podcast explores the SEI's research and work to assist the DoD in Agile acquisition.
About the Speaker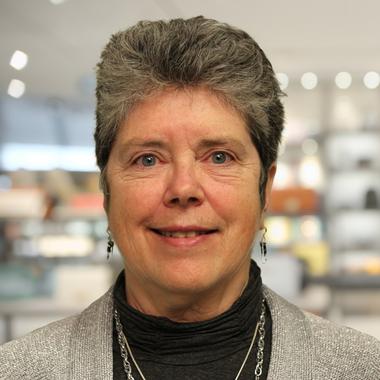 Mary Ann Lapham is the technical lead of the SEI's research on Agile methods within Department of Defense acquisition settings. In addition to leading the authoring of several SEI technical notes on this topic, Lapham is also active in consulting with military service clients of the SEI's Acquisition Support Program on the use of agile methods within their programs. She has more than 30 years of program management and software development experience in commercial and government contexts.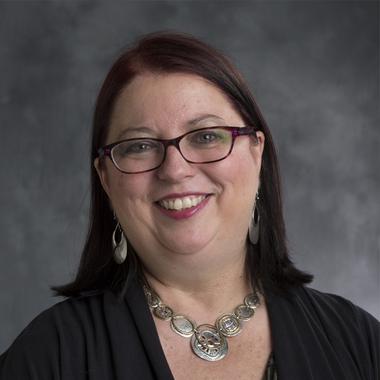 Suzanne Miller, a senior member of the technical staff in the Acquisition Support Program, is best known for her modeling and process improvement research, including her book "CMMI Survival Guide: Just Enough Process Improvement." Although for most of the last 20 years she has been employed in various SEI roles, she spent 3 years in the late 1990s working as the U.S. deployments manager for a small Irish software company. This work spurred her interest in technology adoption research, which has been a component of whatever research –agile methods, systems of systems governance, servitization of product development –she has been pursuing.