An Architecture-Focused Measurement Framework for Managing Technical Debt
An Architecture-Focused Measurement Framework for Managing Technical Debt
September 2012
•

Podcast

In this podcast, Ipek Ozkaya discusses the SEI's research on the strategic management of technical debt, which involves decisions made to defer necessary work during the planning or execution of a software project.

"Of course the other big question is, do we really need to go into a quantifiable aspect of debt, or is it good enough to just state in the metaphor realm? I tend to believe that if we can't measure it, we can't control it."
Publisher:
Software Engineering Institute
Abstract
Managing technical debt, which refers to the rework and degraded quality resulting from overly hasty delivery of software capabilities to users, is an increasingly critical aspect of producing cost-effective, timely, and high-quality software products. A delicate balance is needed between the desire to release new software capabilities rapidly to satisfy users and the desire to practice sound software engineering that reduces rework. In this podcast, Ipek Ozkaya discusses the SEI's research on the strategic management of technical debt, which involves decisions made to defer necessary work during the planning or execution of a software project.
About the Speaker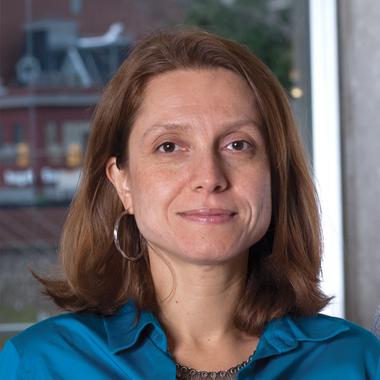 Ipek Ozkaya is a senior member of the technical staff at the SEI. Her primary work focuses on developing techniques and methods for improving software architecture practices by focusing on software economics and requirements management. She serves as the technical lead of the agile development and software architecture independent research work, in addition to leading work in architecture-based system evolution. She also teaches several courses in the Software Architecture Certificate Program at the SEI.