Misaligned Incentives
September 2012
•

Podcast

In this episode, Novak discusses misaligned incentives, misaligned people incentives in software acquisition programs, and how the wrong incentives can undermine acquisition programs and produce poor outcomes.

"Misaligned incentives usually occur in the absence of well-designed rules that control the rewards or penalties for participants. The underlying idea is that unless the rules incentivize them to do otherwise, people and organizations both tend to act in their own self interest, which may not always be what was wanted."
Publisher:
Software Engineering Institute
Abstract
In this episode, Novak discusses misaligned incentives, misaligned people incentives in software acquisition programs, and how the wrong incentives can undermine acquisition programs and produce poor outcomes.
About the Speaker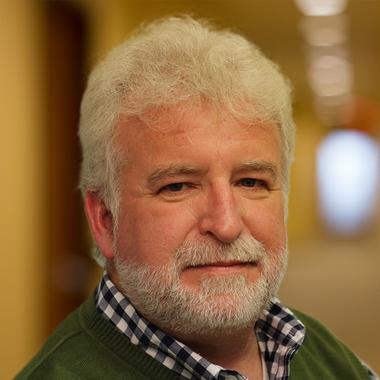 As a senior researcher in the SEI Acquisition Support Program, Bill Novak works to support and improve the acquisition, engineering, and sustainment of software-reliant systems by working with acquisition program offices to assist and advise on software acquisition issues. He also conducts research into current software acquisition issues, with a focus on the governance, incentives, and dynamic organizational behaviors of software-reliant acquisition programs. He also provides education to the broader software acquisition community on both the technical and organizational aspects of conducting software-reliant acquisition programs.