The Importance of Data Quality
The Importance of Data Quality
October 2012
•

Podcast

In this episode, Dave Zubrow discusses the importance of data quality and research that his team is undertaking in this area.

"It's always going to cost you more to fix it after the fact, and it's very hard to go back to the point of origin and correct data once it's entered the system. Now, our specific research last year was to investigate the use of some statistical techniques, primarily associated with outlier detection."
Publisher:
Software Engineering Institute
Abstract
Organizations rely on valid data to make informed decisions. When data integrity is compromised, the veracity of the decision-making process is likewise threatened. In this episode, Dave Zubrow discusses the importance of data quality and research that his team is undertaking in this area.
About the Speaker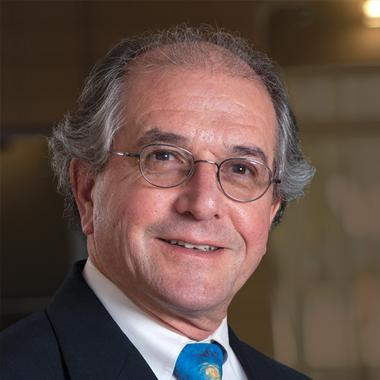 Dave Zubrow is the team leader of the Software Engineering Measurement and Analysis (SEMA) Initiative and the acting chief scientist of the Software Engineering Process Program at the SEI. His areas of expertise include establishing measurement infrastructures, data analysis, data management, and empirical research methods. During his 13 years at the SEI, he has assisted numerous organizations with software measurement and process improvement. His current work includes adapting Six Sigma techniques for use in software engineering, developing risk diagnostics for integration and interoperability programs, and measures of software system quality attributes.