Architecting a Financial System with TSP
Architecting a Financial System with TSP
October 2012
•

Podcast

In this episode, Felix Bachmann and James McHale discuss their work on a project between the SEI and Bursatec to create a reliable and fast new trading system for Groupo Bolsa Mexicana de Valores, the Mexican Stock Exchange.

"We did not have any evidence, any clear evidence, that they actually would work together. It was just driven by the necessity to help that customer."
Publisher:
Software Engineering Institute
Abstract
The SEI recently worked with Bursatec to create a reliable and fast new trading system for Groupo Bolsa Mexicana de Valores, the Mexican Stock Exchange. This project combined elements of the SEI's Architecture Centric Engineering (ACE) method, which requires effective use of software architecture to guide system development, with its Team Software Process (TSP), which is a team-centric approach to developing software that enables organizations to better plan and measure their work. In this episode, Felix Bachmann and James McHale discuss their work on the project.
About the Speaker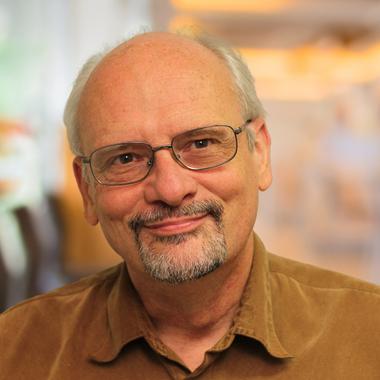 Felix Bachmann is a senior member of the technical in the SEI's Research, Technology, &System Solutions Program on the architecture practices and product line practices initiatives. He is the team lead for architecture-centric product line practices, and a coauthor of the Attribute-Driven Design Method. He is also a contributor to and instructor for the Architecture Tradeoff Analysis Method (ATAM) Evaluator Training, and a co-author of Documenting Software Architectures: Views and Beyond.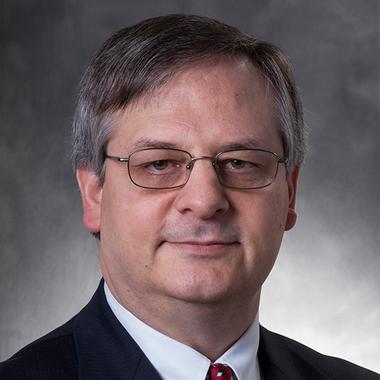 Jim McHale is a senior member of the technical staff at the SEI. He is a co-developer of the Accelerated Improvement Method (AIM), an authorized Team Software Process (TSP) coach, and he teaches the Personal Software Process (PSP) and TSP course suite. He has also co-authored several technical reports relating TSP. Prior to joining the SEI in 1999, McHale spent more than 20 years in industry as a software engineer, system designer, project leader, and manager working on control systems for diverse applications such as steel mills, power plants, robotics, and transportation.