Quantifying Uncertainty in Early Lifecycle Cost Estimation
Quantifying Uncertainty in Early Lifecycle Cost Estimation
November 2012
•

Podcast

In this podcast episode, Jim McCurley and Robert Stoddard discuss a new method developed by the SEI's Software Engineering Measurement and Analysis (SEMA) team, Quantifying Uncertainty in Early Lifecycle Cost Estimation (QUELCE).

"We needed a radically new method to address the type of information that is present that early in the lifecycle."
Publisher:
Software Engineering Institute
Abstract
By law, major defense acquisition programs are now required to prepare cost estimates earlier in the acquisition lifecycle, including pre-Milestone A, well before concrete technical information is available on the program being developed. Estimates are therefore often based on a desired capability-or even on an abstract concept-rather than a concrete technical solution plan to achieve the desired capability. Hence the role and modeling of assumptions becomes more challenging. In today's podcast episode, Jim McCurley and Robert Stoddard discuss a new method developed by the SEI's Software Engineering Measurement and Analysis (SEMA) team, Quantifying Uncertainty in Early Lifecycle Cost Estimation (QUELCE). QUELCE is a method for improving pre-Milestone A software cost estimates through research designed to improve judgment regarding uncertainty in key assumptions (called "program change drivers"), the relationships among the program change drivers, and their impact on cost.
About the Speaker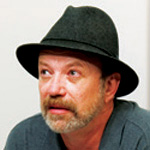 Jim McCurley is a senior member of the technical staff at the SEI where he has worked for 15 years. His areas of expertise include data analysis, statistical modeling, and empirical research methods. For the last several years, he has worked with various DoD agencies involved with the acquisition of large-scale systems.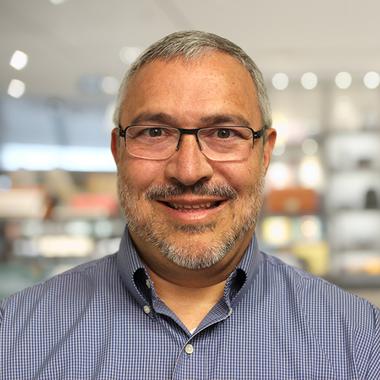 Robert Stoddard is a principal member of the technical staff at the SEI. He is a certified Motorola Six Sigma Master Black Belt and earned a bachelor of science in business and a master of science in systems management. He delivers measurement courses in public and client settings and provides measurement consulting to external clients.