The SEI Strategic Plan
November 2012
•

Podcast

In this podcast, Bill Scherlis discusses the development of the strategic plan of the SEI to advance the practice of software engineering for the DoD.

"The idea is to be able to develop highly capable, rapidly evolving, innovative systems, but to do so in a way where the risk of completion of projects is within the bounds of acceptability for major systems developments."
Publisher:
Software Engineering Institute
Abstract
In this podcast, Bill discusses the development of the long-term, technical strategic plan of the SEI to advance the practice of software engineering for the Department of Defense (DoD) through research and technology transition involving the DoD, federal agencies, industry, and academia.
About the Speaker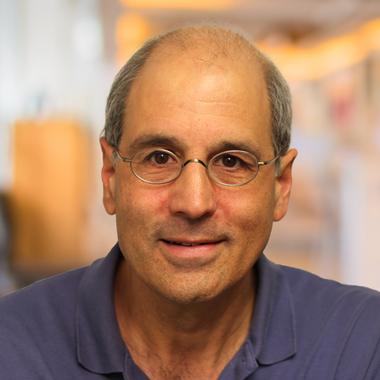 Bill Scherlis is acting chief technology officer at the SEI and a full professor in Carnegie Mellon University's School of Computer Science. He is also the founding director of the doctoral program in software engineering and director of the Institute for Software Research in the School of Computer Science. His research relates to software assurance, software evolution, and technology to support software teams. Scherlis chairs the National Research Council (NRC) study committee on defense software producibility and is a member of the NRC study committee on cybersecurity.