Architecting Service-Oriented Systems
Architecting Service-Oriented Systems
December 2012
•

Podcast

Grace Lewis discusses general guidelines for architecting service-oriented systems, how common service-oriented system components support these principles, and the effect these principles and their implementation have on system quality attributes.

"If you make an architectural decision that promotes interoperability or modifiability, this can have a negative impact on other qualities such as availability, reliability, security, or performance. Making these trade-offs is one of the hardest parts of architecting and designing any system."
Publisher:
Software Engineering Institute
Abstract
A common misconception is that developers using a service-oriented architecture can achieve system qualities such as interoperability and modifiability by simply integrating a set of vendor products that provide an infrastructure. Developers often believe they may then use this infrastructure to expose a set of reusable services to build systems. In reality, developers need to make many architectural decisions. In this episode, Grace Lewis discusses general guidelines for architecting service-oriented systems, how common service-oriented system components support these principles, and the effect these principles and their implementation have on system quality attributes.
About the Speaker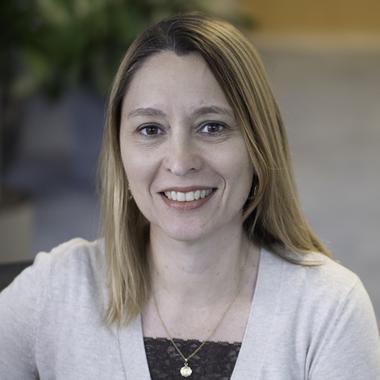 Grace A. Lewis is the deputy lead for the SEI's Advanced Mobile Systems initiative and the technical lead for the Edge-Enabled Tactical Systems research team, which has a number of projects related to mobile systems at the edge. Her main interests are mobile computing, service-oriented architecture, and cloud computing. Lewis has more than 20 years of professional software development experience, mainly in industry. Before joining the SEI, Lewis was chief of systems development for Icesi University, where she served as project manager and technical lead for the university-wide administrative systems.