Software for Soldiers who use Smartphones
Software for Soldiers who use Smartphones
December 2012
•

Podcast

In this episode, Ed Morris describes research to create a software application for smartphones that allows soldier end-users to program their smartphones to provide an interface tailored to the information they need for a specific mission.

"Now imagine you're walking into a village in Afghanistan. There may be some people that you or your colleagues have made contact with before that you know are friendly. It would be very useful to know about those people. In addition, it would be very useful to know about where there are potential threats."
Publisher:
Software Engineering Institute
Abstract
Whether soldiers are on the battlefield or providing humanitarian relief effort, they need to capture and process a wide range of text, image, and map-based information. To support soldiers in this effort, the Department of Defense is beginning to equip soldiers with smartphones to allow them to manage that vast array and amount of information they encounter while in the field. Whether the information gets correctly conveyed up the chain of command depends, in part, on the soldier's ability to capture accurate data while in the field. In this episode, Ed Morris describes research to create a software application for smartphones that allows soldier end-users to program their smartphones to provide an interface tailored to the information they need for a specific mission.
About the Speaker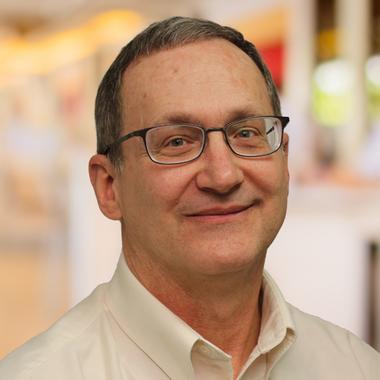 Edwin "Ed" Morris is the team lead for the SEI's Advanced Mobile Systems initiative, which has a number of projects related to mobile systems at the edge. His current research is focused on the use of mobile computing devices and service-oriented computing in tactical environments, identity management approaches for situations where handheld devices are used, and end-user programming with handheld devices. Before his current focus on mobile computing, Morris investigated system-of-systems interoperability issues, created guidelines for commercial off-the-shelf software use, and developed tools to predict the performance of multitasking systems. Prior to coming to the SEI, Morris was an instructor at Bowling Green State University in computer science and the School of Education.