Agile Metrics
September 2014
•

Podcast

In this podcast Will Hayes and Suzanne Miller discuss research intended to aid U. S. Department of Defense acquisition professionals in the use of Agile software development methods.

"One of the challenges we have is to find a good way to answer the needs of the large-scale-program-management focus without violating the kind of space that is created for a self-directed team to use Agile methods and be successful.
 "
Publisher:
Software Engineering Institute
Abstract
As the prevalence of suppliers using Agile methods grows, these professionals supporting the acquisition and maintenance of software-reliant systems are witnessing large portions of the industry moving away from so-called "traditional waterfall" lifecycle processes. The existing infrastructure supporting the work of acquisition professionals has been shaped by the experience of the industry—which up until recently has tended to follow a waterfall process. The industry is finding that the methods geared toward legacy life cycle processes must be realigned with new ways of doing business. In this podcast Will Hayes and Suzanne Miller discuss research intended to aid U. S. Department of Defense acquisition professionals in the use of Agile software development methods.
About the Speaker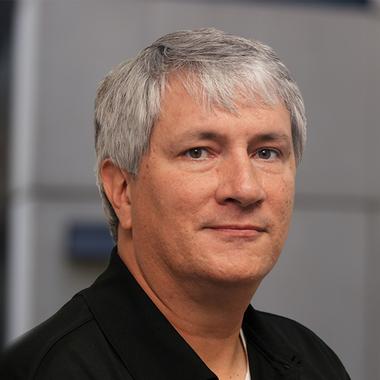 Will Hayes provides direct lifecycle management support to major software-intensive programs in government and military organizations. Other areas of work include researching and consulting in the application of Agile methods in highly regulated settings as well as coaching and consultation on innovative application of measurement and analysis methods.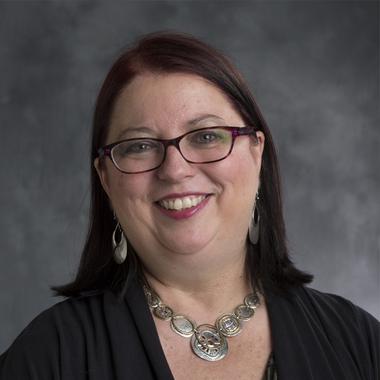 Suzanne Miller's research focuses on synthesizing effective technology transition and management practices from research and industry into effective techniques for use of Agile and lean methods in regulated settings like the DoD.